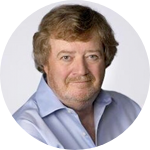 Bruce is a LinkedIn expert and trainer and also a member of the Top 100 LinkedIn Influencers. He is a social media marketing expert.
Tom Jones has over 30 years of professional experience in corporate finance. His career began on Wall Street in 1986 in investment banking with Prudential Bache Capital Funding where he structured and arranged financing for leverage buyouts and mergers and acquisitions.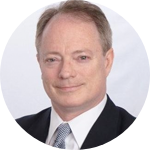 Tom is a leader in selling and acquiring both printed circuit fabrication and contract manufacturing facilities. In addition to mergers and acquisitions, Tom has in-depth knowledge of both the PCB and CEM businesses.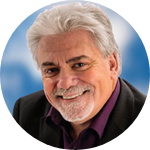 A good QMS will give you control over your business operations. It will fix the nagging problems that limit your productivity and improvement. Steve specializes in ISO-9001, ISO-13485, and AS-9100 certifications and renewals, and can help you get certified in 6 months or less.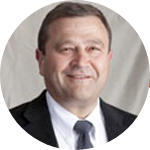 Meir is a seasoned business executive with a broad experience in the PCB industry, spanning across engineering, equipment development, and sales support. He brings to Artnet Pro over 20 years of remarkable expertise in the areas of computer/electronics engineering, applications, hardware and electro-optical systems.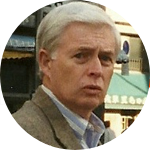 Dan and Keith have worked together for 20+ years providing clients a perfect blend of marketing services (Dan) and sales force building and management (Keith). It's a powerful package they've provided to large companies($BB) and small; domestic and foreign; commercial and Milspec/ITAR; PCB and PCBA. Let them accelerate your growth.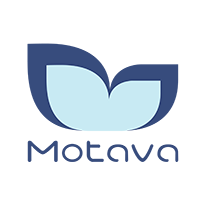 Motava is a full-service digital marketing agency headquartered in San Francisco, CA. Motava has a breadth of experience crafting websites and delivering ROI through digital marketing campaigns–especially for clients in high-tech industries.
We can help you grow your business
We can help you take your business to the next level!