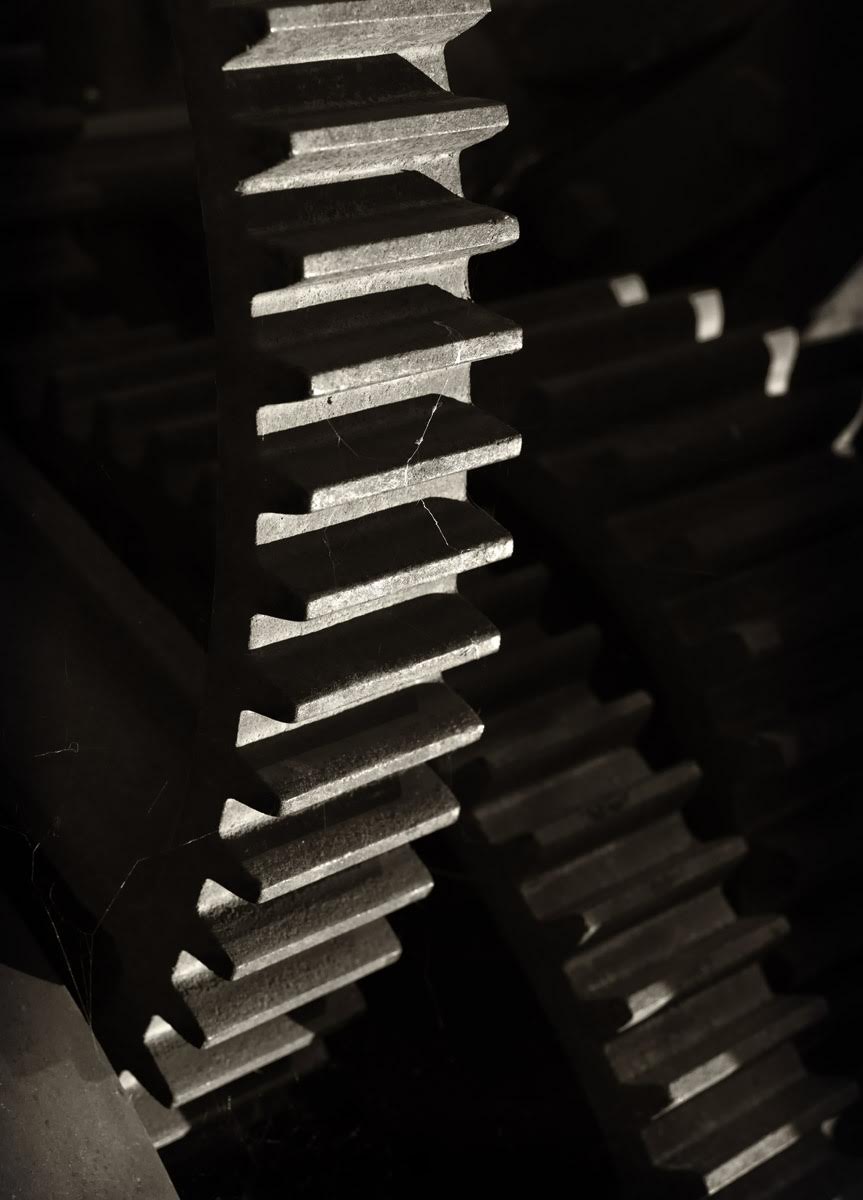 This is truly, the most important meeting your company will hold every year. It is the one time during the entire year where the team comes together and intentionally talks about business for the coming year.
Besides the sales people presenting their slate of account plans, and their customer-by-customer month- by-month sales forecast, operations will talk about what their plans are for the coming year and how based on the sales forecast they will plan production shifts as well as staff the company to meet that forecast.
Engineering will talk about the new technologies they will be coming up with in the next year and when they will be implemented.
Both operations and engineering will present a capital plan, listing expenditures for the coming year including equipment, and facility upgrades and a schedule of when they will occur.
And Quality will discuss any new specs and qualifications and registrations that they plan to achieve or be updating in the coming year.
The marketing department will deliver their marketing plan including a quarter by quarter plan for synergistic marketing that will tie in, advertising, newsletters, and social media. They will also announce the trade shows they will be attending and exhibiting at.
There will also be a download of market information including a study of each market from defense and aerospace to security, to computers, to telecom, to medical and commercial to decide which market to target. There will also be a discussion of the competition; who is winning, who is left, who has gone out of business and why, as well as which companies have grown by doing what?
And finally, the entire team will come together and discuss the company's strategic direction for the coming year. This will involve setting a complete plan in play for the coming year, including sales tactics based on the customers, technology, and markets that the company will be targeting not only in the next twelve months but also twenty-four, thirty-six and yes, even sixty months.
This team will study, discuss, and make major decisions on a number of key topics including whether or not to develop and implement an acquisition program for buying or merging with new companies. They may decide to develop and implement a roll-up plan where they acquire suffering companies and roll up their business into their own. Or they might decide to vertically integrate and buy an assembly company or a design service bureau so they can offer a total solution from design to assembly. Or alas, they might decide that it is time to call it day and sell the company or worse yet just close it…that's ugly.
This annual sales meeting is a good time to discuss partnerships. Maybe the team decides that it is time to face facts and start offering offshore services, finally going out and getting some Asian suppliers to complement their own capabilities.
These are all issues that are discussed at this once a year annual meeting. But, the most important thing by far, is that all the company's key people are together in one room for one, two, three days or even a week. Decided together the direction of the company. This is the real reason for the annual meeting. And therefore, every second of that meeting must be carefully planned. There should not be a minute wasted. Everyone should participate and have their fair representation at this meeting. And yes, everyone should come fully prepared to not only discuss their particular area but also with their strong ideas as the overall direction of the company.
And then there are three things that have to come out of the annual meeting:
Everyone must be in complete agreement as to the direction of the company once the meeting is over. Inside the meeting room, there can be infighting and chair throwing and loud words and intense arguments. But once the meeting is over all management must come out of that room fully aligned and marching in step toward the company's future.
There has to be a communications plan. Once the direction of the company has been decided and everyone on the management team is marching in place, all the managers must go to their respective departments and convey these marching orders. In as little as twenty-four hours everyone, and I mean everyone in the company, must know chapter and verse the direction of the company.
And the last thing that comes out of the annual meeting is a fully assigned and dated action plan. The plan that will become a working document. The tool, the blueprint, that everyone uses to not only implement that plan but measure that company's progress against the plan's dated milestones. Too many companies go to all the trouble of holding an annual meeting only to throw the plan in their bottom drawers and completely forget about it until the following September when it is time to repeat the entire process of annual planning. And that ladies and gentlemen is sheer foolishness.
If you are not planning to have an annual meeting this year. If you are not planning to develop account plans, and forecasts, and capital plans, and engineering plans. Then why don't you just do yourself a favor and just plan to check out. Call my friend Tom Kastner and start the process of selling your company while you still have something to sell. It's only common sense.