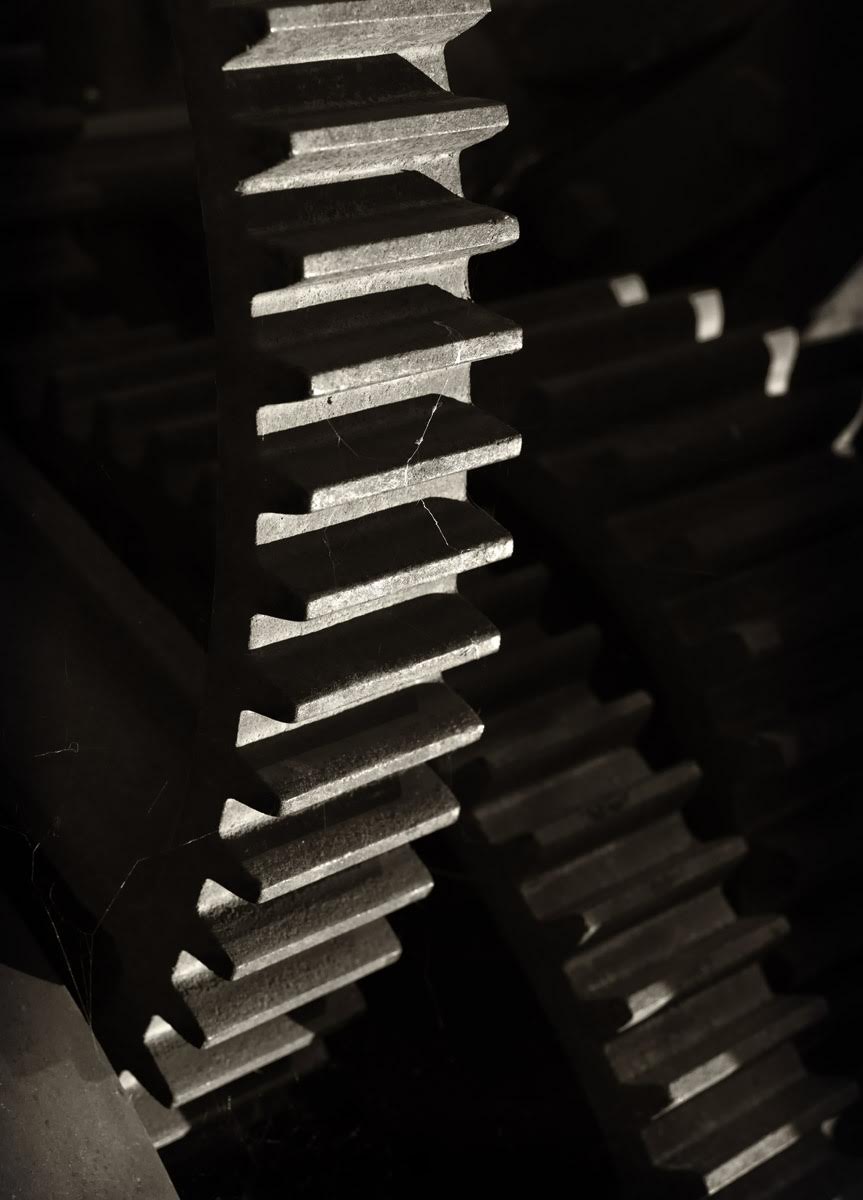 A book recommendation from Dan Beaulieu:
Primal Teams: Harnessing the Power of Emotions to Fuel Extraordinary Performance
By Jackie Barretta
Copyright 2015 Amacom
Price $24.95
Pages: 228 with Index
Harnessing Emotions to improve your business
After years of business being based on emotionless company dedication. Years when companies like Sgt. Friday wanted "the facts…just the facts" we have finally reached the time when people in companies are realizing that people's emotions can be used as a vital fulcrum to a company achieving its goals and driving it to levels of success well beyond its dreams.
In this new book worthy of business in the 21syt century primal emotion consultant Jackie Barretta puts her well founded theories to work. She shows the reader how to use emotional stimulation to get the most out of their associates.
Think about this for a minute, if you can create an environment where people get excited nay passionate about what they are doing. If you can get them to believe with their heart and soul as well as their minds in your company's goal they will follow you to the ends of the earth to make sure that your company becomes number one. This only makes sense.
Barrette uses some real life examples to show how this has worked out with companies in the past. Citing examples from world class companies like Apple, Google and IBM she proves without a doubt that allowing teams to bring in their emotions, their passions and their life goals and incorporating them into every day operations has lifted teams way beyond the normal levels on inspired involvement.
This is a book on the future available today. If you are ready to get into 21st century motivational management where you use your associate's best passions to drive their own performances as well as the company's this is the book to read.
People are always at their best when they believe. Anything can happen when people believe that it can happen. Jackie Barretta has made a living showing people how to do just that. Now you can learn from her and apply these strategies to your company as well.
A fantastic deal for twenty five bucks.