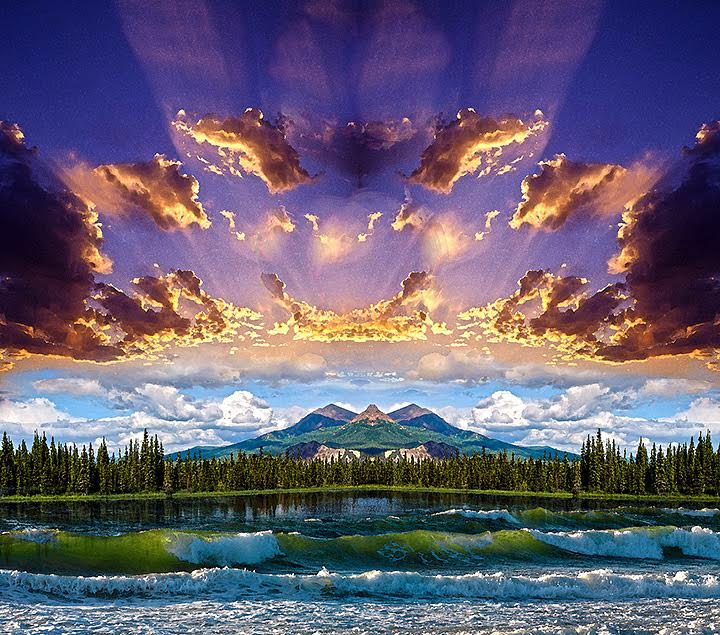 A book review from Dan Beaulieu:
Leading the Unleadable: How to Manage Mavericks, Cynics, Divas, and other Difficult People
by Alan Willett
This is the book you've been looking for…even if you don't know it. I approached this book with a bit of trepidation. I wasn't sure what this was going to be about. But being inquisitive, I decided to give it a read. It was the subtitle How to Manage Mavericks, Cynics, Divas, and other Difficult People that got to me. I had managed a bunch of cynics and divas and I had managed my share of difficult people, so I read the book. All I can say now is, anyone who has ever managed anyone needs this book.
Author Alan Willett explains how to handle the expert that everyone hates, the slacker, the person who just does not seem to be giving 100%, and the ever-popular cynic who's sitting in the corner with arms tightly folded, eyes rolling, as you try to pump up your team for the next great challenge.
Willett takes you on a systematic journey describing how to deal with all types of difficult people. He gives us real-life examples of how to deal with the person who is having troubles at home and bringing them to work. He shows the reader how to get to the bottom of any situation through patience, and he gives explicit instructions on how to hold a conversation with that person.
I really like the chapter about motivating people by creating gripping challenges that will make them feel like they are doing something extremely important, because it's true to life. We are all doing something important at work; it's just that sometimes that point gets lost in the mundane tasks on the job.
Finally, there is the art of listening. One of the common themes throughout the book is knowing how to listen—something that we all need to do better.
If you are a leader, a manager, a CEO, or a president, you need this book. Don't let another day go by before reading it.