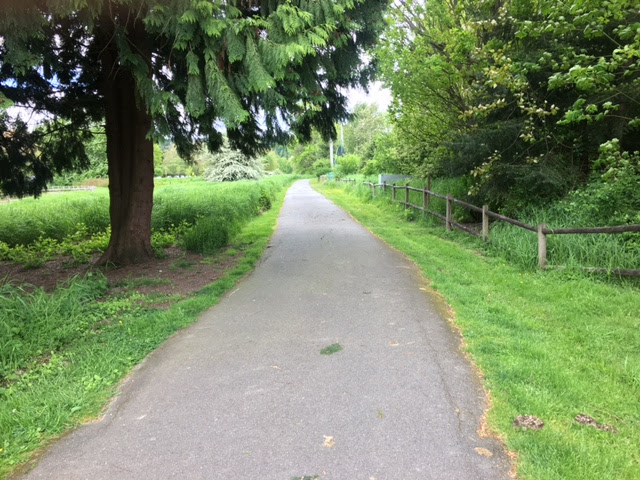 A book recommendation from Dan Beaulieu
The Sales Survival Handbook: Cold Calls, Commissions, and Caffeine Addiction- The Real Truth About Sales
By Ken Kupchik
Copyright 2017Amacom Coming out September 21st 2017
Price $17.95
Pages: 185 with Index
A Funny Sales Book
You've got to laugh, right? One of the best tools to have in your kit when you're in sales is a great sense of humor and that's what this book is all about. Imagine a sales book written by Jerry Seinfeld and you'll get a good idea of what this book is like. Filled with all kinds of valuable advice including everything from cold calling to handling rejection, the author uses humor to make us laugh at ourselves while learning how to be better sales people.
Mr. Kupchik takes serious subjects and turns them into funny and ironic lessons that you'll laugh about every time you remember them.
Here are just a few gems from this book:
When having a sales call with a new customer:
Do: Listen intently to the words the customer is using.
Don't: start speaking in a fake British accent halfway through the conversation.
Or…
When doing research on a customer:
Do: Research the prospect company before contacting…
Don't Conduct your research by flying a small drone outside the company's office building.
Don't: Laugh uncontrollably when you hear the size of their budget
And…
On sending proposals:
Do: Send your proposal in a timely manner
Don't: Get down on one knee when pitching your proposal
Or
Don't: follow the customer around in your car after you've sent over the proposal.
And here are some tips on choosing then right neighborhood if you are into door-to-door sales:
Don't go into the neighborhood if the houses all have bars in the windows; most of the buildings are abandoned; and most of the cars are up on cinderblocks
This is one of the most enjoyable business books I have ever read. But don't get the wrong idea, this book while being fun to read is also full of very good sales advice.
I can truthfully tell you that reading this book will be the most fun you have reading a business book in your entire career.
Look for The Sales Survival Handbook: Cold Calls, Commissions, and Caffeine Addiction- The TrutH About Sales when it comes out on September 21st of this year.