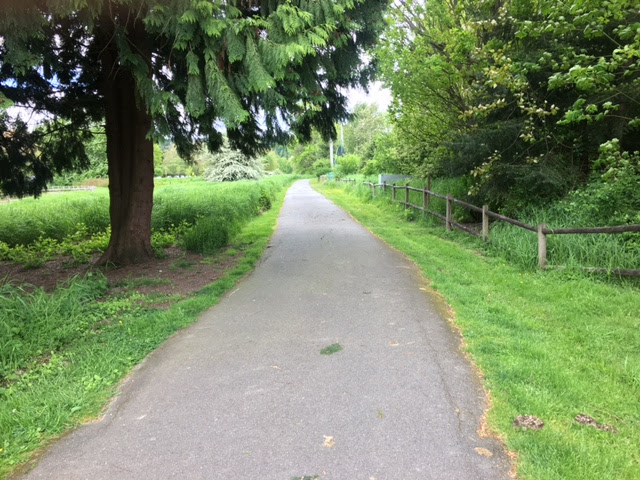 A book recommendation from Dan Beaulieu
Time Management: (The Brian Tracy Success Library)
By: Brian Tracy
This entry in Brian Tracy's series is aimed at helping us to be better managers, salespeople, and overall better business people. In this small but powerful volume, Tracy focuses on time management, something on which we can all improve. And what better way to help us with time management than by writing a book on the subject that can be read in one sitting? Like all books in this series, this one cuts to the chase, dealing only in the most pertinent facts, tips, and guidelines without wasting the reader's time in the process.
As a tried and true procrastinator, I found the chapter on that subject particularly appropriate for me. Truth be known, it was the first chapter I read, even though it's Chapter 13 and on page 67. Listen to this: "The truth is that everyone procrastinates…but if everyone procrastinates what is the difference between the high producer and the low producer? Simple. The high producer procrastinates on task and activities of low or no value. The lower producer procrastinates on tasks that have considerable value…you have to engage in 'creative procrastination.'"
In other words, create a triage of the tasks before you and then set them in order of priority. That is simple enough, isn't it?
And here is another bit of advice we certainly can all use: "Use e-mail as a servant." Most of us do the opposite; we have become a servant to our e-mail. We even program our devices to set off some sort of alarm when a new e-mail arrives. And then we cannot help but look at that device in case some sort of earth-shattering e-mail has arrived, which is seldom the case, by the way. Instead, Tracy advises that we have set times several times a day to look at our e-mails while we do more important things throughout the day.
Oh, and here's one that will scare the heck out of you–he recommends deleting all of your e-mails once in a while. Yikes! Here's what he says: "A busy journalist told the story of going to Europe for two weeks. His e-mail was inaccessible for the entire time. When he returned he had more than 700 messages waiting for him. He knew that it would take him many hours, even several days to go through 700 e-mails. So he took a deep breath and pressed 'delete all'… and he was right; 90% of the e-mails the he deleted were never repeated, and the ones that he deleted that were important ones were resent within a few days." Are you ready to give that a try? Think about it.
And then think about buying this book. For just $10, you are going to get all of the time management advice you'll ever need. And, by spending about an hour with this little volume, you'll save yourself hours, if not days, of time. Its worth it, don't you think?