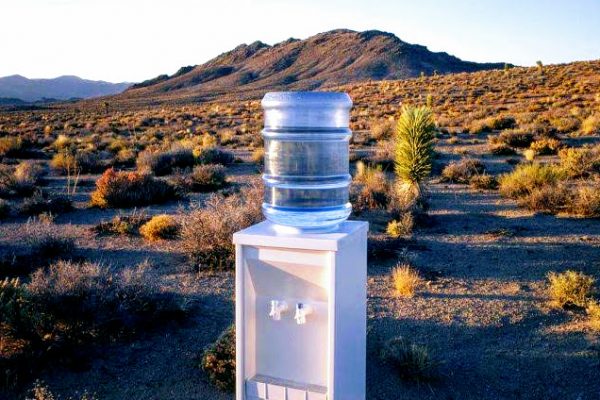 For at least twenty years now the American PCB industry has been sounding its' death knell. There has been an overriding feeling that it is over and now it is only a matter of time. All I hear is the mournful wailing of the injustices that we have been dealt. It makes me feel that the only thing left on the horizon is the actual funeral and then it will be over and done with. People act like it's only a matter of time
Do you know what I mean? I assume you hear this as well:
We used to have over 2000 shops but now we have less than 200. It's only a matter of time.
The large companies sold us out to Asia, especially China and they took all of our business. It's only a matter of time.
IPC went Global and left us behind, they encouraged and helped China become a PCB powerhouse leaving us in the dust. It's only a matter of time.
Our suppliers are not interested in us (US) anymore, they only care about Asia where the real money is. It's only a matter of time.
We cannot get any laminate in this country; they are all being produced in China, and they get the first choice and the best price. I am not even sure if there is any laminate produced in this country anymore. It's only a matter of time.
We cannot find employees anymore. They get too much money from the government, or they are not interested in our industry. What are we going to do without employees? It's only a matter of time.
Our workforce is aging out, we are all in our sixties and even seventies and there is no one coming up to replace us. There is just no technical talent anymore. It's only a matter of time.
The cost of new equipment is high, and our margins are so low that it is nearly impossible to upgrade our facility. All we can do is try to keep the old equipment maintained. It's only a matter of time.
STOP IT!
Is this the way we are going out? With a proverbial whimper rather than an American Bang? We are just going to whimper our way out of existence?
No, I say no way. We are Americans and Americans always find a way. We are smart, we are talented, we are brave and we are always hopeful, so now is not the time to give up hope.
Here are some things that we have going for us. Here are some things to be hopeful about.
The Global PCB industry is now well over Seventy Billion dollars, yes Billion with a capital B. When we ruled the PCB world, when we had the lion's share of the PCB market the global market was less than Ten Billion. So yes, there is room to grow.

The North American market (defining "market" as the number of PCBs in dollars that are bought by North American companies) is approaching Thirteen Billion which means that there are plenty of market dollars left for American companies to dig into.

Currently the PCB dollars fabricated by North American companies is around Four Billion and that is being built by less than two hundred shops. But remember that this number is biased because most shops are using offshore suppliers for some of their revenue dollars. 

The good news is that there is a gap of about Nine Billion Dollars between what is currently being  built in North America and what is being bought in to North America. This delta represents opportunity!

There is currently a trend to bring PCB business (at least the critical part numbers ) back to North America. This is an opportunity for our domestic shops.

There is a strong upward trend towards New Product Introduction (NPI) and most NPI is going to be built in North America which is another opportunity for domestic PCB suppliers.

Additionally, most of those new products are being developed here in North America which is another opportunity for domestic PCB suppliers.
So, these are all good indicators that there is hope for our industry yet. All we have to do is figure out how to take advantage of these facts and to find a way to bring our industry back and make it strong again.
Now here are our challenges. Here is what we have to work on:
Developing a way to drive more employees to our companies.

Developing career paths that will make it attractive for young people to join our industries.

Finding ways to update and modernize our facilities.

Developing strong partnerships among the domestic PCB companies to work well together. Increasing our common technologies to the highest levels in the world.

Working with our customers and offering them strong and efficient NPI services.

Learning  more about "shops of the future" like Green Source in New Hampshire and Schweitzer's in Utah. These shops are fully automated so that they are "manned" by only a fraction of the people that have been required by current PCB shops.

Finding ways to make our own fabricators more global so that we start exporting our own products to other countries.
Developing branding and marketing plans that will make not only each company better known, but our entire North American industry not only known but also

respected.
Yes, there is hope. Yes, we do have a future. If we stick together, work together, we can once again become a significant player in the PCB world market.
During the next few months, I will be addressing these challenges and how we can overcome them to the point of not only surviving but thriving as well! Stay tuned. It's only common sense.