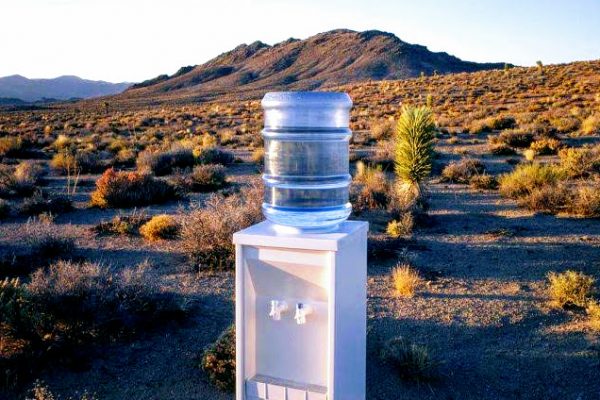 Do these names mean anything to you? Marc Bulger, Chad Pennington, Tee Martin, and Giovanni Carmazzi. To refresh your memory, they were the four quarterbacks that were chosen before Tom Brady was drafted by the New England Patriots.
On paper they looked better than Brady in every way. According to the powers that be in the NFL they were going to be much better quarterbacks than Brady, who was one round away from selling insurance. 
Tom Brady had been overlooked and under appreciated by coaches his entire career. He was never slated to start at Michigan despite the fact that he had come off the bench and led the team to two unbelievable comebacks.
Let me ask you this. How many Superbowl rings do the four guys I named in the first paragraph have combined? Nada. And I'll let you remember how many Brady has.
Tom Brady is a winner, andan  extraordinary winner. If you have any doubts about that, go to YouTube and watch Super Bowl 51 against Atlanta.
But even after that and then another two Super Bowl appearances for New England, one of which he won, (he would have won another except play-by-the-number disciplinarian Belichick decided to bench Super Bowl 49 hero Malcolm Butler for being late to a meeting. Really? Are we in Junior High?)
And then even then, the Patriots were ready to put Brady out to pasture because statistics said he was done. But of course, we all know he was not!
The Brady story is a perfect example of not being able to recognize, appreciate or manage the extraordinary performers. The great ones, the ones who according to the stats should not be great, but that's because there are no statistics to measure heart, determination, and passion. And most coaches and managers do not have the vision to see beyond the stats and measure heart and passion.
What about us? Can we understand and appreciate that passion? 
Bill Russell led the Boston Celtics to 11 NBA Championships in his 13 year career. At one point 9 of them in a row! He was a great player but most importantly he was a great winner. But the real difference was that he was an extraordinary player, coached by Red Auerbach who knew how to coach an extraordinary player like Russell and together they made sports history.
How about you? As a sales manager, as a company leader? Do you know how to discover, appreciate, and manage extraordinary players? Do you know how to motivate and inspire them to their full potential?
The best thing to do is look for characteristics in your people. Look for these traits:
Passion: is the person passionate about what she does. Is she all in?

Is he always learning everything about his job and his career?

Is she career driven, not only focused on the job she has now but looking for and planning her successful career as well.

Is he creative? Does he always find a way to get the job done? No matter what the obstacles he faces he gets it done.

She has grace under pressure. While others around her are losing their heads, does she stay calm and move forward with confidence and assurance?

Is he smarter than you? Yes, smarter than you. And can you accept that and go with it?

Does she  work well with others, creating a team effort? Do other teammates want to work with her? Do they look up to her as a leader?

Is he determined to win, no matter what? Finding a way to win no matter how long it takes.

Does she stand out among her peers in the industry, always finding ways to exemplify her leadership skills?

Does he, in the end, perform better, far better than anyone else in his peer group?
And how about you as a leader of an extraordinary person?
Are you ready to put your ego in your pocket and welcome people on your team who are smarter and better than you. Not many people can do this. Many of them cannot let go of their ego and try to keep extraordinary employees down out of jealousy.

Can you make doing their job as friction free as possible, paving their path to greatness?

Are you able to not only motivate but inspire your superstars to greatness? Coaching and encouraging them to exceed their greatest potential?

Will you make your mark in their lives by being a great mentor to them? Understanding what they do best and helping them to do it better?
Finally, as a leader you have to be a supporter to all of your people. not just your superstars. And if you can do this well, maybe just maybe you can start making everyone on your team extraordinary. It's only common sense.