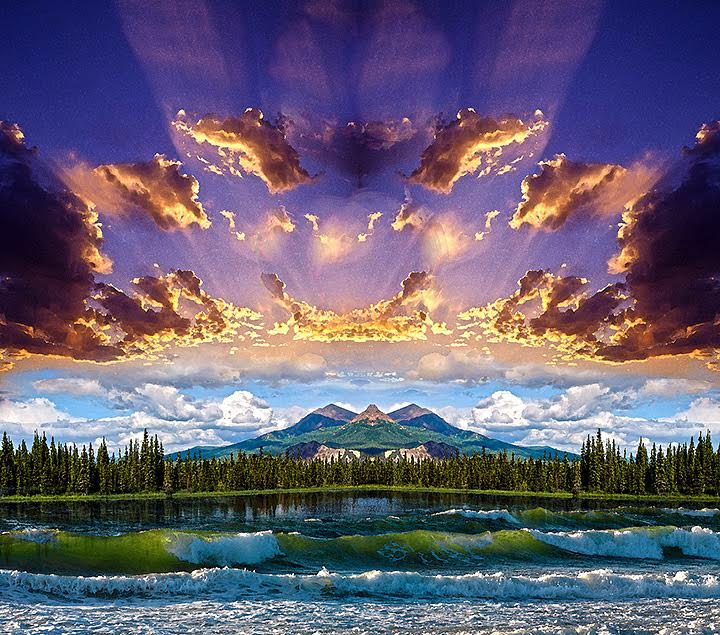 There is an old axiom that goes behind every messed-up company is a messed-up leader, the real version is somewhat more graphic, but this is a g-rated rated publication and I respect that, heck you never know when a six your old might want to read this column. Anyway, any version you use of this saying it's true. So many times, over the years I have dealt with owners who called me in to help them with the problems they were having with their teams, only to have to hear from me that they are in fact, the problem with their organization.
I have seen all types of leaders and I am happy to say that many of them are very good and in the end they lead their companies to a successful future. Others though, not so much.
I have worked with company owners who:
Like to have the new plan of the month. They do not realize that a plan is only as good as its' implementation. They hate the boring meat and potatoes implementation part, get bored and after a few weeks claim that the plan is not working and its time for a new one. I remember one guy who literally had a plan a month. I would visit him monthly, leave with a sold plan, work on it, and begin implementation, only to have him tell me to throw it and he had a new idea, the minute I walked into his building the next month.
Then there was the guy who I had to argue with month after month because he did not believe that delivering product on time was important. He told me that he had not heard any complaints from his customers, so he did not understand what the problem was. Even after he lost all thirty-three new customers that a new sales team he had hired brought in. He lost all of them for poor performance and then blamed the new sales team for being ineffective.
And, just one more because I am making myself sick and probably you as well. This guy, and you've heard about this guy before (he's an avatar for all the owners who have this problem) would not spend on penny on sales or marketing, not one red cent. Always told me that he did not have the budget for it. Usually he would tell me this as we were walking into his shop to see the new laser drill or LDI he had just bought. But no, there was never any money for a sales effort of any kind…and of course the reason I was there talking to him was that he did not have enough customers and orders coming in!
Okay enough of that, let's get on to some good stuff, like what the characteristics of a great business leader are. This is from a book a new book by Susan Solovic that is coming out in March called The One Percent Edge It's a pretty good little book, I'd recommend it highly. It would make a great birthday present for your boss. So, from the book, here are the qualities of a good business leader:
Demonstrates a consistent attitude and actions
Follows through on commitments
Is loyal to others
Is readily available
Gives praise
Plans
Accepts responsibility for business decisions
Delegates well
Knows the difference between the important issues and small details
Is a good listener
Treats people fairly and honestly
Is an idea/vision person
Is willing to go to turn to people for advice
Isn't afraid to get advice from others
Enjoys new projects
Possesses a high EQ (emotional quotient
And now I here am a few more from my experiences: A good leader:
Is fair to everyone and doesn't play one against the other
Is happy when someone under him does well
Encourages everyone under her to do well
Gives credit where credit is due
Does not succumb to flattery
Stands on the highest moral ground of anyone in the company
Walks the talk
Is self-deprecating (yes please, man we sorely need that with all our leaders in this country right now)
Is the number one customer service person in the company
Is a role model for everyone in the company
Is an overall good person
Is deeply involved in the company but does not micro-manage
Does not waste her peoples' time wanting reports that are not needed for the company's success
Not only embraces change but is himself a game-changer
There is no doubt that if a person possesses all of these characteristics she will not only be a good leader, she will be a great leader and people will love following her lead. It's only common sense.