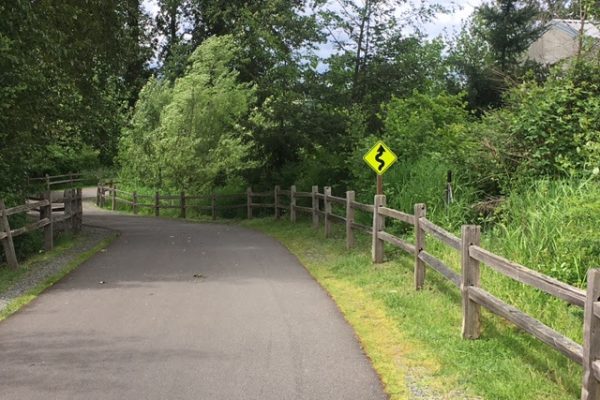 How to fix this rep thing
This is a question I get asked on practically a daily basis by PCB shop owners and leaders. They tell me that they are just not getting out of their reps what they used to.
They tell me that their reps are not getting out there enough, not talking to enough customers, especially new customers.
They tell me that even their most successful reps are happy to collect commissions on their legacy accounts and not do much else.
They tell me that their reps won't even follow up on the leads they (the owners) give to their reps.
They tell me that they have a hard time getting their reps on the phone and they cannot have a team meeting with their reps anymore because they are "too busy".
Then they ask me what I think the reps are "too busy" doing since it is certainly not selling their products.
Then they ask me if I know what the reps are making money on, what products are the reps selling because it is certainly not theirs.
And on it goes. The one thing that is common with all of these principals is a growing dissatisfaction with their reps 
And so the gap in the relationship between reps and principals continues to spread.
What's wrong with Principals
Now the reps tell me that they cannot make any money selling boards any longer. Actually some admit to doing very well with offshore principals who are easier to work with, can handle huge orders that bring in substantial commissions and are nowhere near as demanding as their domestic principals with their smaller orders and paltry commissions and a much higher tax on their time.
The reps tell me that they are not treated as partners.
The reps tell me that they are often not kept in the communications loop with their customers, the customer they brought to the table in the first place.
The reps tell me that they are the last to get paid and often (especially these days with chip and material shortages) they don't get paid for almost a year after they booked an order.
The reps tell me that they have to have to handle their own cash flow until they get paid. 
They tell me that it is harder than ever to get new customers since they still have a hard time even getting in to see customers.
The reps tell me that their principals get angry at them when they have to tell them about a customer who is unhappy with their service. That the product is late or worse yet is defective. The classic shoot the messenger mode always applies in these relationships.
So there we have it. This thing of ours is not working. You can tell when a relationship is not working when both sides are equally unhappy with the way things are going. When both parties are doing nothing more than complaining about the other party. This is getting us nowhere so now it's time to start doing something about it.
I have been playing arbitrator in this fight for four decades now. Both parties are going to have to give a little to make this thing work. Both parties are going to have to see the issue from the other persons' point of view, get a little more empathetic to the other person's view of this issue and come together to do something about it.
I have some ideas. I have been doing this, dealing with this issue for many years now and I think there are definite things we can do, steps we can take that will help to not only alleviate this problem but go a long way to solving it.
Over the next three weeks we will look at and study closely the points of division in the rep-principal relationship and discuss some sound ways to overcome them.
And we are going to discuss ways of solving this problem in a fair and equitable way that will make both sides happy. Well, pretty happy anyway. We are going to find a way to make this partnership work again.
Next week we'll discuss what the rep needs to make this relationship work and what the principal can do to give the rep most of what she needs.
The week after that we'll switch gears and see what the rep can do to make the relationship viable for the principal.
And then in the final week of this series we will outline what we have discussed and reveal the guidelines for a rep-principal relationship that will work for both parties. 
I am reminded of the great senator from Maine (Maine always has great senators) George Mitchell who coincidentally grew up down the street from where I live here in Waterville, Maine, who went over to Ireland years ago and mediated a successful peace between both parties involved in "The Troubles"; and sometimes I think he had an easier job of it than I have trying to bring reps and their principals together in a good and productive and peaceful partnership. It's only common sense.