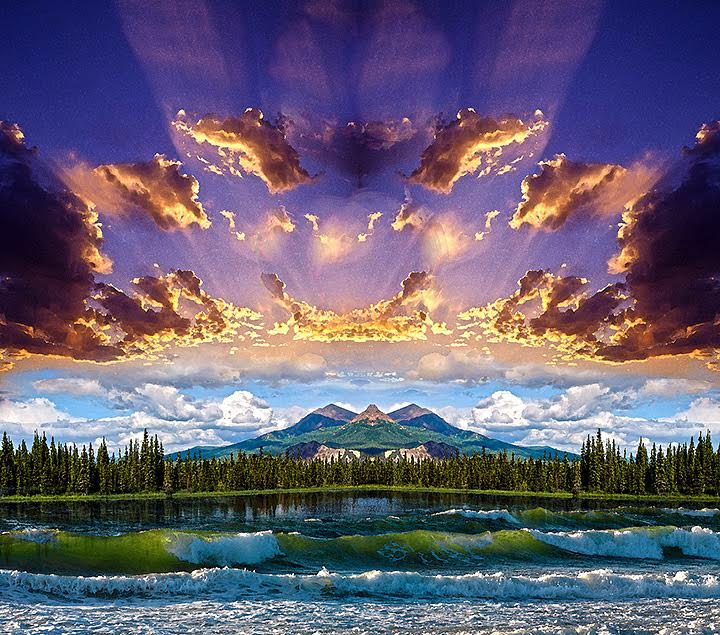 The most important space in electronics these days is contract manufacturing. As more of our OEM's become innovation, and marketing companies, they look to the contract manufacturers to build their products. Just about every company from Apple, to Intel, has yielded the manufacturing of their products to contract manufacturers. And, it is often the company with the best price who wins the order, thus creating a very competitive marketplace.
With CM's, or to be more specific, in this case EMS companies, who deal with electronic manufacturing, its becomes more important than ever to be able to stand out from the rest of the crowd. In fact, it is vital that with so many EMS companies out there vying for business that if a company wants to be truly successful it has to come up with ways to distinguish itself from the rest of the pack. The question becomes how to do this. How to represent your company as a truly outstanding company, the company of choice, when OEMs are deciding who to partner with.
With that in mind here are ten things that EMS companies can do to be truly outstanding in their market place.
Get your name out there: There are over one thousand contract manufacturers in North America alone, and all but a handful of them are unknown. There are literally hundreds of companies with annual revenues under ten million dollars. If you want to stand out and be noticed, you have to develop a marketing and branding plan. You must create your own unique story and get it out to your market place. It is very difficult for people to buy from you if they cannot find you. Develop and implement and good marketing and branding plan. It will be your first step to success
Be an expert: Decide what you are good at. Determine your niche market, and then sell to that market. Analyze what you do best. What types of companies do you serve best? Why are you so successful serving these companies? List the qualities that make you successful in this market and then build your marketing are that area of expertise.
Get the quote out fast: I know it is not always necessary, but, more often than not, it is vital to get your quote to the customer as quickly as possible. Your quote package is the first product your customers see. That quote package reflects directly on how you do business, so make sure it is perfect and ahead of schedule.
Be flexible: Be easy to work with. Do what your customer requires. Always keep in mind that as a CM you do not have your own products, so you are in the business of delighting your customers…whatever that takes!
Be customer focused: Everything you do is for that customer. You would not be in business without that customer. So, make sure that the customer is in the forefront of everything you do in your own company.
Know your customer: You are getting married to these customers, and you are delivering their baby, their product, so you must know everything about them, their product, and their market and what it takes for them to be successful. Much more than a vendor customer relationship, as their CM you are their partner in business, so you need to use this premise as a baseline for everything you do.
Listen to your customer: Part of being customer focused and knowing everything you can about your customer, is listening to that customer. You are building her product the way she wants it done and the only way to do that is to listen to her when she tells you the way she wants it done. This is "the customer is always right" on steroids.
Create cooperative teams: To have an ongoing, successful relationship with your customers you have to create cooperative teams between your two companies. Each team should have matching key people from both companies, including quality, engineering, production as well as sales and purchasing and program management. To be successful insist on bi-company teams leading both your companies to success.
Be ready to partner: Partnership is key. Not only a partnership with your customers but also with your vendors and in some cases a partnership with companies that can do what yours cannot such as an offshore company that can handle much larger volume at a much more competitive price. Or a company that can do quick turn prototypes while you only do production.
Let your customer speak for you: That's right, a happy customer is your best sales tool. Nobody has more credibility than one of you customers. Work on getting testimonials, success stories and references from your happy customers. Of course, you have to make them happy first!
And one more…always under promise, and over deliver, make your customers, customers for life. Don't look at their worth as one project at a time but rather look at lifetime worth of business. It is much easier to retain and grow current customers than to keep finding new ones. It's only common sense.