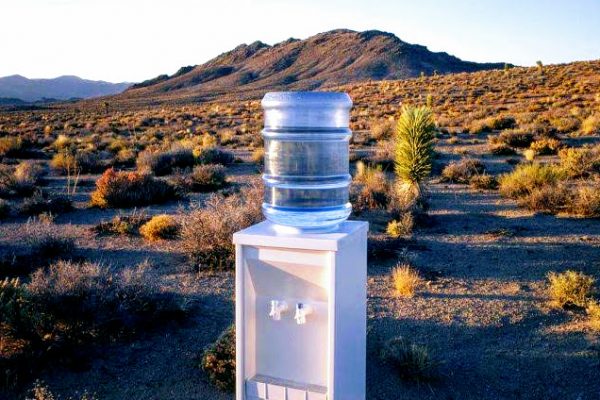 People and companies want things to be as easy as possible. Online streaming, online buying, online everything has created a buyer's expectation that is higher than it has ever been. I have read a number of articles where the writers are outraged, and I mean OUTRAGED! That the streaming networks like HULU and Amazon Prime have started showing only two episodes of their favorite show from the Marvelous Mrs. Maisel to The Dropout (Elizabeth Holmes' Theranos) story, and then realizing the rest of the season with one or two episodes a week. They are throwing things at their T.V.s and chanting the old MTV slogan "I want it now!" We don't want to wait for anything anymore. We are an instant gratification world.
When we order that toilet paper from Walmart, we want it here now! And complain that it takes twenty four hours to get to our front porch! Now in many parts of the country they are getting their beloved toilet paper on the same day, and some people are still angry that it is not the same hour!
And this kind of impatience driven by the addiction to instant gratification is coming soon to an industry near you. Actually, it is coming to your industry right now.
So, you'd better be ready for it. You are not going to be able to say things like, "no we're different, we build a custom product so they cannot expect that from us." Or "We build a custom product, and we cannot be expected to turn things around as fast as they want them."
No, we must be careful what we say or that something is impossible to do because every time someone says that something is impossible, a damn fool goes out and does it!
Let's talk about our industry for example. There are companies out there right now who are doing some of the things that most of us said were impossible.
An oldie but goodie from the past…remember when Advance Circuits in Colorado started putting more than one part number on a panel? Some people are still saying that this is impossible, but Advance and a number of other companies have been doing it successfully for over twenty years now.
What follows are three very real examples of what some very real companies are doing right now to create a completely frictionless printed circuit buying experience.
For you doubting Thomas' out there, in order to save time, I urge you to get ready. Polish off those "fifty reasons why it won't work" lists and have them firmly in hand so that you will be prepared to recite all of them once you read the next part of this column.
Here are examples of three companies where  "damn fools" fools are already doing the impossible:
RUSH Pcb just introduced their PCB Trace program which provides the most frictionless PCB buying experience on the market today. You can go to their site, quote your boards, place the order, all in about fifteen minutes; and then follow the progress of your order as it is being processed through automatic text updates sent every time the board moves from one step to another; and get this, never even talk to anyone. It's all automatic and frictionless. That is happening today, right now.
There are a number of companies right now who are offering a complete synergistic solution, Design,  Fabrication, and assembly, one source, one company, one purchase order and yes all of this in a matter of days. Most of the time ten days but they are working on five and less. That is happening today, right now
In New Hampshire, Green Source's shop of the future is fully automated and can build any technology PCB quickly, efficiently and with very fast lead times. The estimates I have is that they can do well over $40 million of business with fewer than 30 people. Oh, and ecologically be the safest PCB factory in the country if not the world. And another similar factory is being built in Utah as I write this. That is happening today, right now.
These are real life, real time examples of the future being delivered right to your doorstep right now. If you don't believe me, call these people up and check it out for yourself.
And with all of the changes to our world caused by Covid-driven progress and innovation…stay tuned there is much more to come.
All you need to do is keep your eyes and your mind open and look around you. It's a brand new world out there. The future is now, and it is here to say. 
Those who choose to take advantage of all that the future is bringing us will strive. As for the others, keep reading those fifty reasons and see what happens…It's only common sense.