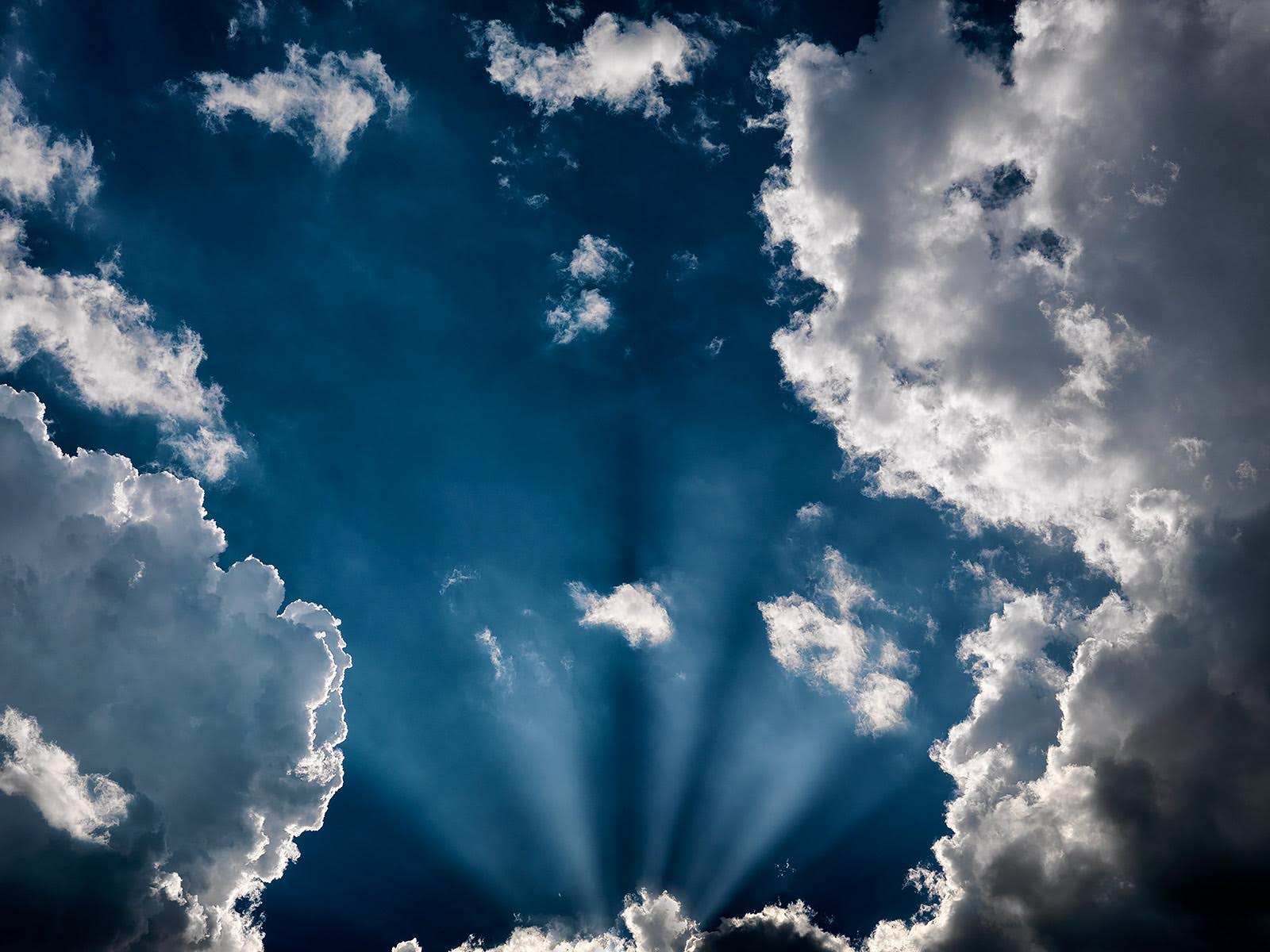 We have all likely heard the quote attributed to Charles H. Duell, commissioner of the U.S. Patent Office, who in 1899 famously said, "Everything that can be invented has been invented." He then recommended that the Patent Office be closed and resigned his position.
It has now been proven that he never said that. The whole thing was made up, or the result of a misunderstanding. Regardless, the quote was just too delightful to let fall into oblivion, so we still love repeating it today as a reinforcement of how uninspired a government bureaucrat could be and to congratulate ourselves on how modern and innovative our generation is. So, while the bad news is that Duell never said it, good news is that a hell of a lot of cool stuff has been invented in the ensuing 118 years.
They say that the world's knowledge now doubles every 10 years. Judging from the news and the last election, I have a hard time believing that. But look at all of the cool stuff that is being invented today in what we like to call the United States of Innovation. With the help of this month's issue of Fast Company magazine (which everyone should buy and read religiously) here are some of the coolest innovations that have been introduced so far, this year…and we're only in May!
A drone-based cure for drought: Yes, drones are not just for spying on people and then taking them out; they can be put to other uses as well. A partnership between Las Vegas's Desert Research Institute, manufacturer Drone America and aerial services provider Avisight recently launched a fleet of drones for cloud seeding, a process that releases rain from clouds. The group plans to deploy the drones in other regions later this year.
A bridge with a mind of its own: Engineers at the University of New Hampshire have installed sensors along the span of Memorial Bridge which will gather data on everything from the soundness of the structure to traffic patterns (to make everybody happy) to the effect of the bridge on the marine life below.
A water sensor that can see underground: Wellnet, a company in Milwaukee, has developed solar-powered sensors that can turn any well into a smart one, allowing owners to check on current levels and recovery time (how long it takes for the well to refill), with all the data going into an app monitored from a smartphone. This is a brand-new product that will be distributed all over the world starting immediately.
A new industry for tobacco farmers: We have even invented a way to save tobacco farmers now that we have (almost all) quit smoking. Stony Creek Colors is encouraging tobacco farmers to use their land to grow indigo plants which are used to produce its blue dye. They will also come out with other colors, all made from high-yielding plants that can be grown on former tobacco land.
A solar spark for farmers: Purdue University has developed an affordable machine that harnesses the sun to create high yielding dehydrated crops and give farmers a steady source of electricity. It is being tested on farms in Kenya and Senegal.
A green scheme in coal country: Kind of sounds like an oxymoron, doesn't it? But it's true, this month the Mountain Association for Community Economic Development will begin hiring displaced coal workers as paid interns. They will be taught to use their existing skills to become energy-efficient auditors and energy contractors for the state providing an economic boost to Kentucky's post-coal economy.
And yes, there many more new innovations, just four months into the year:
A housing-locator service that does not discriminate
A matchmaker for craftsmen (and craftswomen, I assume)
A big-city tech pipeline
An open sky for drones
A park paid for with pennies
A high-speed hookup for rural residents
An illumination plan for Detroit
A fresh take on urban blight
A multi-tasking coastal barrier
A more deliberative courtroom
A sustainable tech fund
And the one we have all been a waiting for: a guilt-free to-go container. From North Carolina's Don't Waste Durham comes the Green ToGo, a reusable and returnable container program that for as little as twenty-five dollars a year allows customers to pick up boxes at participating restaurants and drop them off throughout the city (hopefully at other restaurants). Excellent. Now that this problem is solved, I can sleep at night!
Now if we could only find a new and innovative way to successfully sell circuit boards, we'd have it made. I think I'll start working on that.
It's only common sense.