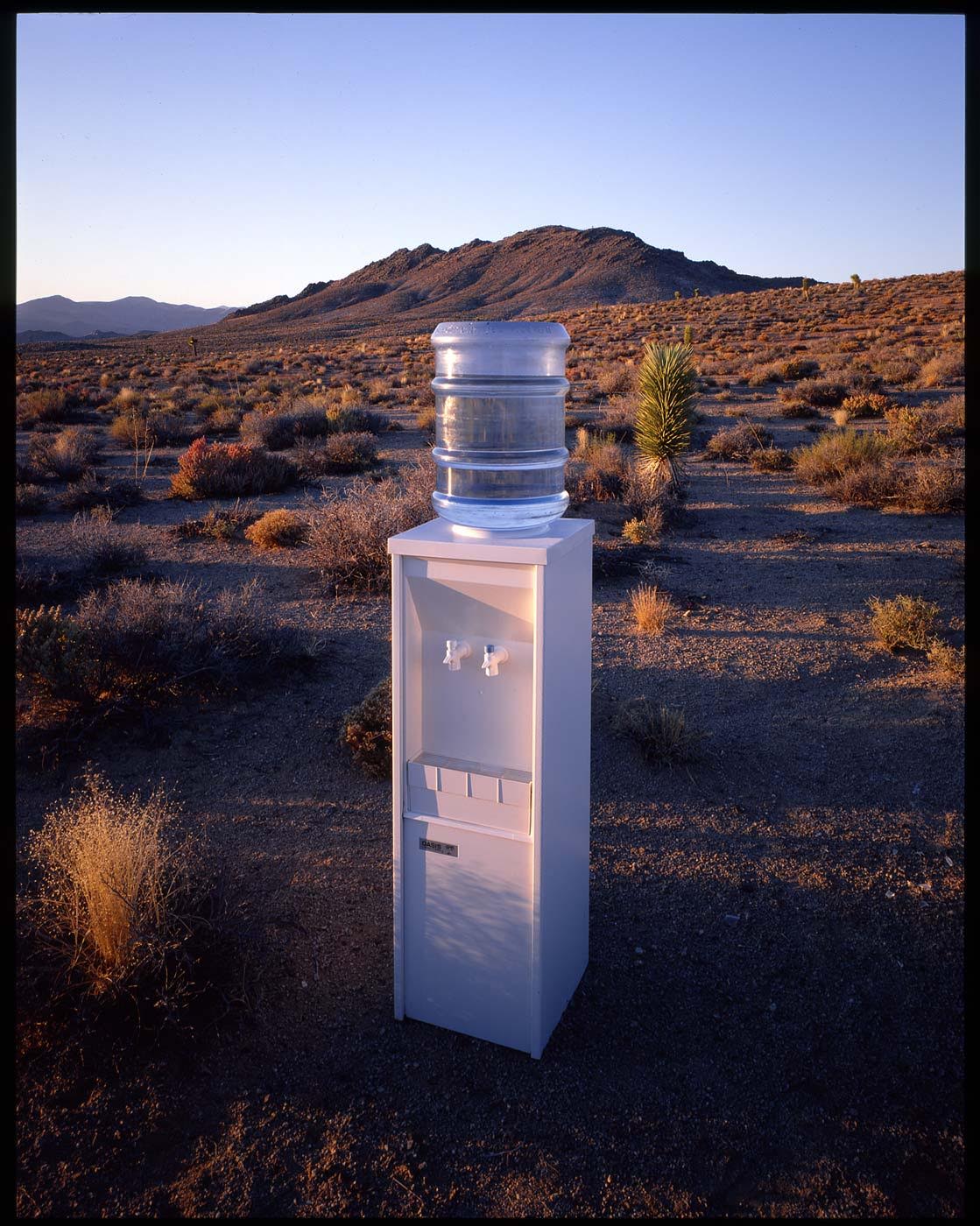 A book recommendation from Dan Beaulieu:
Agile PR: Expert Messaging in a Hyper-Connected Always-on World
By Marian Salman and the team at Havas PR
Copyright 2017Amacom
Price $29.95
Pages: 243 with Index
Connecting stories in the new age of Social Media
This is one strong book, especially to those of us who are just hanging one by our fingernails to that fast-moving bullet train of social media.
With the agility of a millennial but with the composure of seasoned professionals, Ms. Salman and her team at Havas PR take the reader on an educational tour of the world of social media, how it applies to our business today and to best use it for our own companies' benefit.
Some of the more important useful tools that I found in this book:
Creating your company narrative and keep it going by stringing it throughout various social media outlets

Connecting with the right people. People who not only appreciate your products and services but who are so well social media connected that they will serve as your "apostles" spreading your good news to their networks.

How to message through social media in good times and especially in times of crises.

Controlling your story and your brand and amplifying it to the tight marketplace

Here is one of my favorites. By reading this book you will learn how to actually measure the impact of your social media.

How to set up and give the perfect TED talks
There is also a very informative chapter on the press release as a thing of the past and the new type of press release for today's well-connected audience.
This book is exactly what is proposes to be which is public relations in a social media world
This is one of those books that you cannot be ignored but rather kept nearby as an invaluable guide to "messaging un a hyper-connected, always on world."