A book recommendation from Dan Beaulieu
Sales Success: From the Brian Tracy Success Library
Copyright 2015Amacom
Price $9.95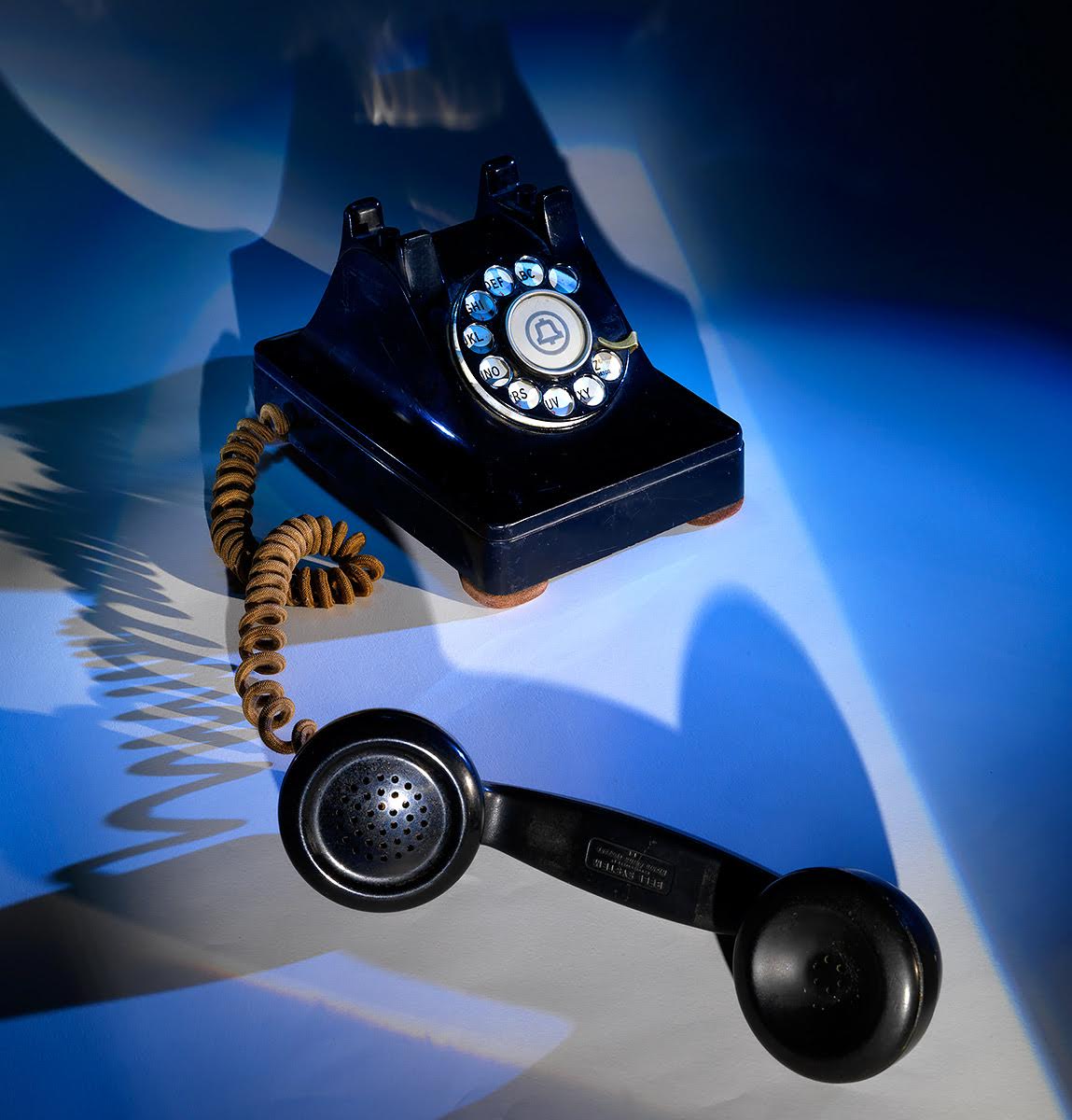 Pages: 121 with Index
Another hit from the Tracy Success Library
This book is the latest addition to the Tracy Success Library. I have found all of these books very valuable and this one is no different. In fact this small volume would make an excellent addition to any sales person's library. In only a little over 100 pages Tracy hits just about everything you need to succeed in sales.
He covers all phases of successful selling from developing an ideal customer profile, to prospecting to cold calling to making the first sales call to the sales pitch to closing the sales to keeping the customer once you have made the sale.
It's all here in 21 easy to read and understand short chapters. Tracy gets right to the point which is what I really like about reading his books. He doesn't feel the need to pad his pages by saying the same thing five different ways. He just gets right to the point.
Chapter seventeen which is about closing the sale has the best advice I've seen yet about doing just that. In fact I can picture any of us reviewing this chapter in the car before going into visit that customer with your goal being to close that big order. He list five closing questions to pose to your customer on your way to making the sale.
The Preference Close: "Which if these two choices do you prefer?"
The Invitational Close: "I invite you to try it out for a week."
The Directive Close: "Okay then the next step is…"
The Authoritative Close: "Just sign here and I'll take care of the details."
The Secondary Close: "When would you like to take delivery?"
So if you are in sales you need this book. If you know someone in sales they need this book. It will be the best money you've spent on your career this year.