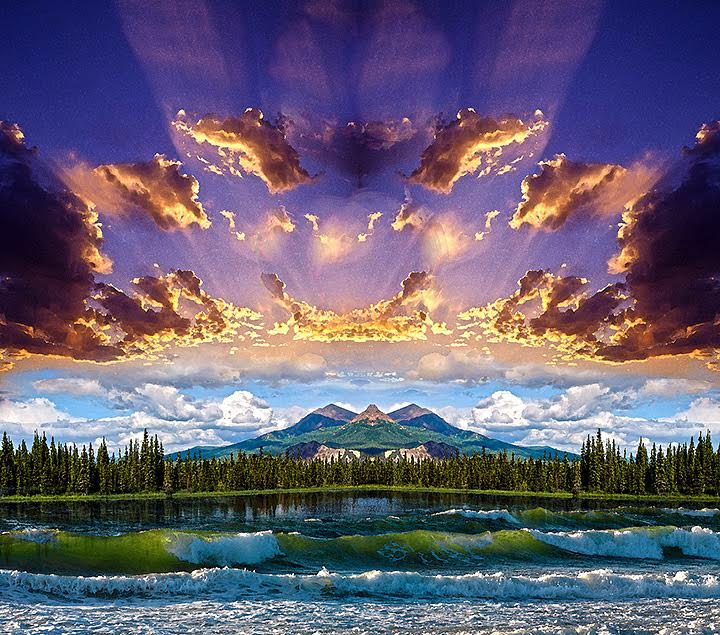 A book recommendation from Dan Beaulieu:
Targeted: How Technology is Revolutionizing Advertising and the Way Companies Reach Companies
By Mike Smith
Copyright 2014Amacom
Price $24.95
Pages: 288 and Index
Man, do we need this book!
I don't know about you but this is one book that I am going to keep by my side for at least the last couple of years. The simple reason for that is that this is the one book I have come across that explains to me in plain and clear language just how this whole on line advertising game works.
What do you know about bidding for your advertising space?
What do you know about targeting the right customers and then closing those customers?
What do you about making money from your on-line ads?
What do you know about paid searches?
If you're like me I didn't know much…but now I do and just by reading this excellent new book by Mike Smith who has spent most of his career dealing in Digital Communications brings his years of experience to this book so that the rest of us can benefit from his knowledge.
I cannot say enough about how much this book has helped me to find my way to this completely confusing and I think anyway mine field scary world of digital advertising.
Here are just a couple of examples you'll learn by reading this book:
How to handle on-line ad bidding (this one alone will save you many times the price of this book).

How to make your message stand out in this wild west of digital advertising

The best way to sell taking advantage of social media on tablets, and smart phones.
This is the one book that you have to buy and read this year if you are serious about your sales effort going forward.