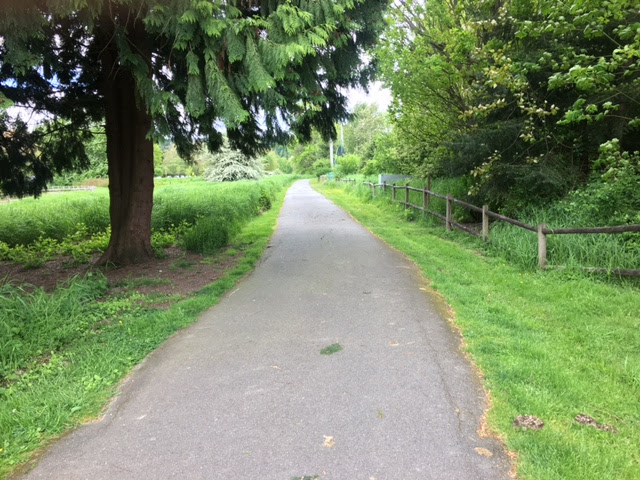 A book recommendation from Dan Beaulieu
The Inspiration Code: How the Best Leaders Energize People Every Day
By Kristi Hedges
Copyright 2017Amacom
Price $24.95
Pages: 261 with Appendix and Index
How to be a better leader over all, as well as one who inspires
No matter who you are, no matter what you have done, no matter where you have been or where you are in your life journey, this book can help you to be inspirational. Look not all of us are inspirational by nature. Most of us are well, just regular people how have lead regular lives. For the most part, we have done nothing dramatic enough to be inspirational just by our very existence. We did no save lives like the pilot Sully. R change the world like Steve Jobs, or walk on the moon like Armstrong. Now we have just lead our lives the best we could trying to help people along the way. If you agree that you are one of the regular people, that you are one of us, then this book is for you. One of the regular people who want to inspire those around us to greatness.
This book is literally a systematic manual on how to be inspirational from showing people how much we care, to intentional listening to encouraging dialoguing this book provides everything a person needs to be an inspiration to those around her.
Ms. Hedges makes the case that to be inspiration is to energize those around us to do things far beyond what they thought they could do. She focuses on honestly in conversation, authenticity in what we say and even how we say it.
Here are the four steps that take people up the "inspire path" as Ms. Hedges calls it. Inspirational leaders are:
Present: Focused on the person in front of them, not distracted, visibly stressed, or beholden to an agenda. They're open minded and let conversation flow.
Personal: Authentic and real, and listen generously. They know how to find and expand potential.
Passionate: They infuse energy, calibrate it, and manage it as one of their greatest skills.
Purposeful: They are intentional and willing to have courageous discussions about purpose, and role model how to live into their own.
There is even a focused on how to apply these four steps in different situations from a one on one conversation to giving a presentation to a room full of people.
Frankly, I think this is a book about leadership in general, good leadership which in the end does lead to inspirational leadership.
If you are serious about your role as a leader, or even a team member who strives to get the best from your team this is book is a great way to start.