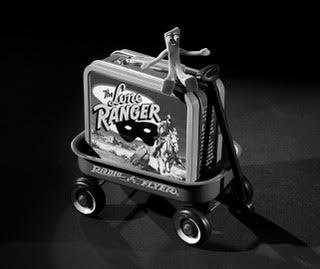 A book review from Dan Beaulieu:
You've Got 00:00:08 Seconds: Communication Secrets for a Distracted World
By Paul Hellman
Copyright: Amacon 2017
Pages: 169 with Index
Price: $17.95
Getting their attention and keeping it
This book is loaded with just the right tips and tools that you need to be an effective communicator. Okay you've work hard to get that appointment and it has paid off. There you are sitting directly in front of "the man" the guy you have been killing yourself to see for many months. The problem is that he is barely listening to you. He is fiddling with his phone, opening, and closing desk drawers and doing everything he can to let you know that he has no interest in what you must say. So, what do you do? You read Paul Hellman's book and find out. The answer is in there.
You keep calling this prospect but all you get in voice mail, and the guy never calls you back. You call one more time and sure enough it goes to voice mail. What do you do? What kind of message to you leave? Easy go to pages 124 and 125 of this book and find out.
You have to give a presentation to a potential new account. There are millions of dollars on the line if everything goes well. You're really sweating it because so much is counting on the next ten minutes of your life. What do you do? Okay enough mystery, this time I will tell you. From chapter 12 of this book titled, not coincidentally "Presentation Tricks you do these things:
Treat each slide as a presentation
Use three ways to capture attention
Use less text
Encourage interaction
And finally, and I love this one, fake it. That's right if you are not a good presenter then just act like you are and you will be.
Heard enough yet. Look this is the kind of book that you might be tempted to overlook because if you're anything like me you think that you've got this problem handled and don't need any help…but you're wrong, you need all the help you can get and this book will provide that help.