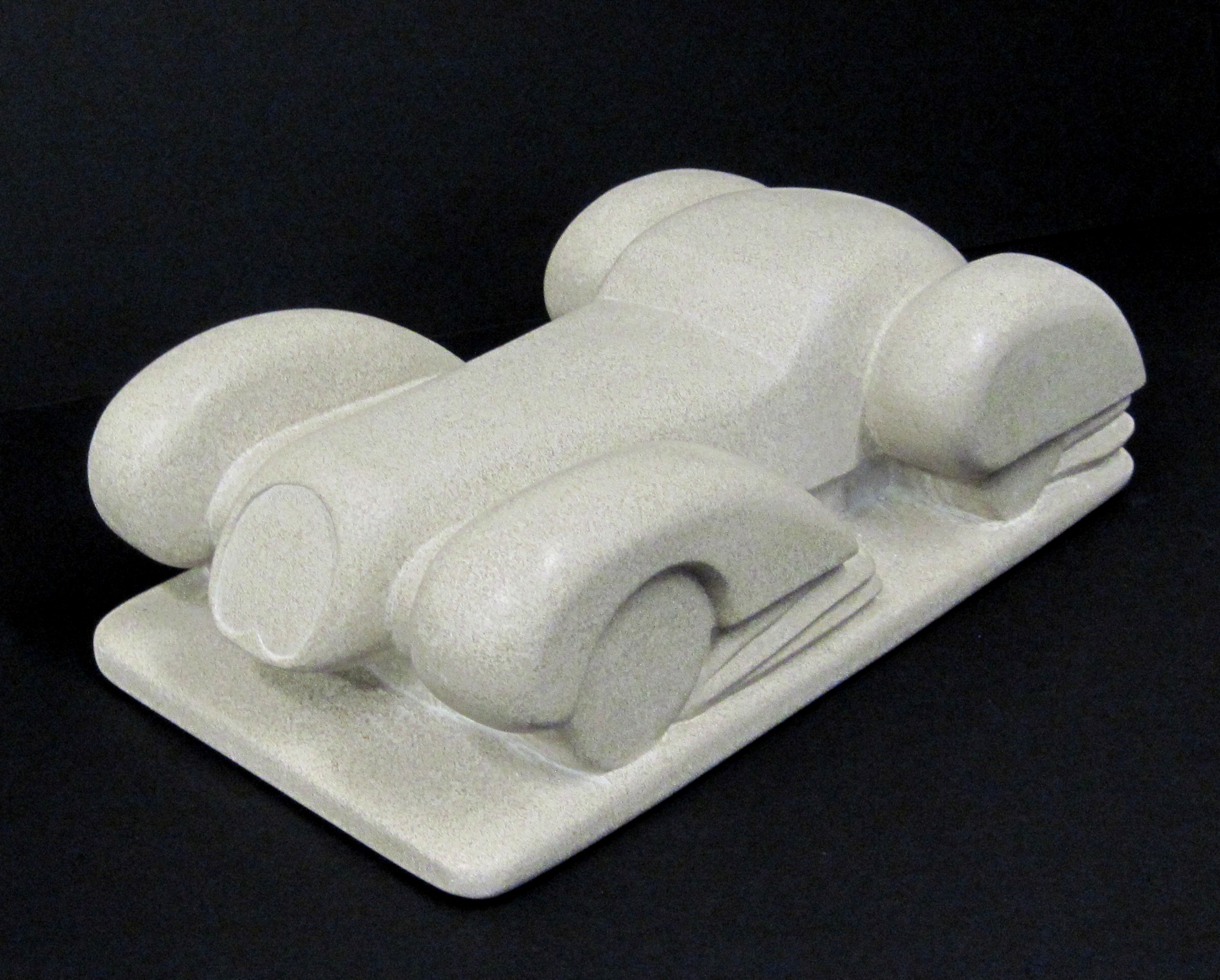 No, I'm not crazy or obsessive, this is really the time you should start preparing for next year. September is just around the corner and September is when you should start planning for the following year. It's time for you to get your sales team aligned and working on their forecast for 2018
Look, I know many of you out there don't do this, but you should. I have worked with countless companies whose sales people have not made a forecast, or worse yet, the company has not made one. Or even worse than that, upper management has developed a forecast but not shared it with the rest of the organization, especially the sales people. Think about this, just for minute. It's senseless. It's as senseless as playing a baseball or basketball game without using a scoreboard. It's as senseless as hoping to get somewhere but not knowing where it is you are supposed to go. It's a senseless as…oh, never mind, you get the point. You need a forecast to plan where you are going to be in 2018. You not only need it for your sales effort, but you need it so that the rest of the organization can plan their resources for the following year as well.
So once again, and I know I've done this before, but too bad, I am going to keep doing it year after year until everybody I know does it.
Whether you are a VP of Sales, a Director of Sales or a Sales Manager, here is what you and your sales force must do to prepare for next year.
Account plans: everything begins with account plans:
Create account plans for your top customers. Following the eighty-twenty rule develop an account plan for each of your top accounts. These account plans will include information such as:
The customer's technology
How much of your type of business do they buy a year?
How much of that business do you currently get?
What do you have to do get more of their business?
You don't have to create account plans for all your accounts, just the top ones and the ones with the greatest potential. You should also include any what I call "investment accounts", which are start-ups with great promise. I like to keep it at no more than ten accounts per sales person. But don't forget the house accounts as well. There are many reasons for producing these account plans:
It makes the sales person re-evaluate that account and update it based on what has happened in the past year.
It educates the rest of the team on how that account is doing if it's a legacy account and introduces them to the account if it's a new one.
And finally, it gets everyone's sign in to either work with that account or not. This is especially helpful for new accounts. The old saying goes that you sell a customer twice and the second time is when you sell your own company on taking on that account. This is what you are doing now. One time, so that everyone on the team agrees that this will be a target account they are willing to work with.
The account plan will also contain the month-by month forecast each account. This is key, because from this account forecast, the sales person will derive her complete annual forecast.
The forecast: The Key to success, heck the key to everything
If you are serious about running any successful business you must have a forecast. You must know how much business you are going to win next year. Operations needs to know not only what customers they are going to be dealing with? What technology they are going to have to be prepared to produce? What equipment they are going to need, and how many people they are going to need to build the enough products to meet that sales forecast.
To develop a successful forecast, you should do four things:
Know what you did this year per customer
Know if each customer is on an upward trend, and downward trend or staying the same.
You should know timing of when the orders will be placed. This is critical
And consolidate all your smaller accounts, the ones that do not have account plans into a category called miscellaneous, which can be forecasted as a single entity.
Once you know these facts you will be able to develop an accurate forecast. A forecast that will serve you well to manage your business in the following twelve months.
The sales manager should work with each sales person helping him to develop his own territory forecast. Then, the sales manager must consolidate everyone's forecast into the company's complete annual forecast, which he then turns over to the rest of the management team to make sure they have everything they need to do their planning.
Each company is a little different, so that the way you develop your account plans and forecast might vary a little bit. But if you follow these basic guidelines you will have a great set of account plans, an accurate forecast and a team with common goals on how to make 2018 a success, it's only common sense.