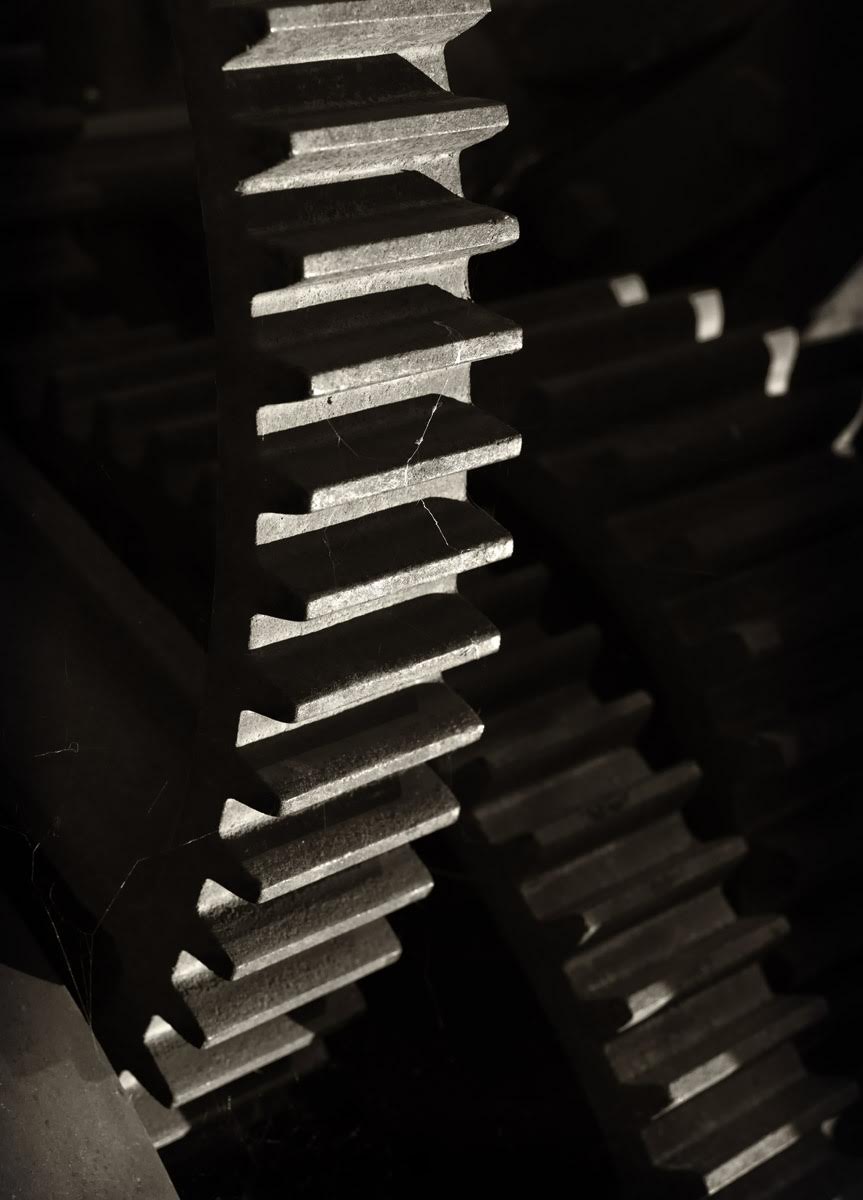 Let me tell you about my son Damon. From the time he was thirteen years old he has been fascinated with everything Japanese. I'm not sure how that started, maybe the video games? Anyway, when we moved to Maine in 2012 and he was about to enter his Freshmen year in high school, he asked his mother to find him someone who could teach him Japanese. After making a few calls, she found Damon and excellent tutor, a Japanese lady who had married had local American and moved to Maine. She was his tutor for years before he went off to college. For college, he chose Earlham in Indiana because of its' very strong Japanese program. After college he moved to Japan on the ALS program and taught school there, eventually getting a job in a private English as a second language school. After a year of living in Japan he became  proficient enough to be a DJ on a crazy radio show where he talked Japanese, laughed in Japanese, and played terribly loud and awful music.
After five years in Japan, he decided it was time to come home. Of course, we thought that was  a great idea. He came home one July, parked himself at our dining room table and started his job search. His idea was to work as an independent contractor translating documents from Japanese to English and vice versa. He quickly discovered  that this was a terrible job that paid next to nothing. So, we talked and came up with an idea of looking at Japanese-owned companies in America.
He posted his CV, and his availability on sites like Monster. Com, and lo and behold the phone was soon ringing off the hook (or whatever happens these days) I guess his email blew up. Yes, there were many Japanese-American companies looking for people just like Damon, and soon he was flying around the country interviewing with these companies. In just a few weeks, he was hired by a company called THK with a division in Columbus, Ohio.  At THK, he does interpretations for not only the executives but the engineers and everybody else who needs it. The pay is great, there is a great future, and guess what, he just married his Japanese sweetheart last week. He's all in.
But the point here is that he loves it. The bigger point here, is that THK is a huge manufacturing company with locations all over the world. They manufacture anything to do with linear motion as well as automotive parts. Yes, my kid works in a manufacturing company and he loves it! He loves the excitement of building something, he loves the engineering, and of course he loves the whole idea of working, and speaking, Japanese every day. And the interesting thing is that if you had told Damon that he was going to work in a huge manufacturing company when he graduated from college, he would have made a face and said, "no way!" in both English and Japanese.
But now that he has been part of the company for almost three years. He loves it, He has been completely taken in by the fun and excitement of the everyday life, highs and lows, of working in a real business. A business, he would have never in a million years ever expected to work in, never mind be excited about it.
And that's my point. If we can just find a way to get these kids exposed to what we do whether it be PCB design, assembly or fabrication, they would get caught up in it, they would get hooked. Just like we did so many years ago. And, if you think about it, could be argued that what we do is as interesting if not more, than making linear motion devices, no offense to Damon or to THK.  Heck, we make products that touch the stars, that go to the moon, that go to Mars, and Saturn. Products that go into electric cars. Products that keep us safe from the bad guys, and help save the world for democracy, that are an integral part of every single new innovative product that comes out. And if we could get young people to get a taste of that, just like Damon did, maybe just maybe we could solve our labor shortage problem.
Let's not forget, that the young people today are more tech savvy, more focused, more educated and yes possibly more passionate about things that they find interesting and important than we ever were. So, let's invite them in. Let's show them what we are doing. Give them a taste of what its like to work on products that matter, products that are changing the world both today, and in the future, and I'm pretty sure that just like Damon, they'll get hooked too. It's only common sense.