Oh, those wonderful customer service stories, don't we all love them!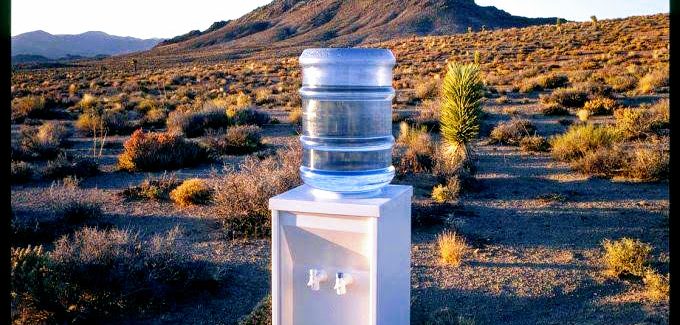 The one about Nordstrom's giving a customer a refund for the snow tires he returned, even though they don't even sell snow tires!
Or the one about the Saturn representative personally bringing a new seat to a Saturn owner in Alaska whose passenger seat had broken.
Or, the one about the waitress who paid three firefighters' breakfast bill one morning and instead of the check wrote them a note of thanks for all they do? Man, we love those stories, especially when they have a kicker like that the waitress, had a Kickstarter page trying to raise seventeen thousand dollars for an electric wheelchair for her paralyzed dad; and the firefighters found out about it and raised seventy thousand dollars for her to buy the chair and help her dad! 
Great story, the kind of story that makes you tear up. And there are many more of them out there, things like this are happening every day. Stories of human kindness are everywhere, as are stories of great customer service, which in a way is the business version of human kindness, where humanity supersedes business as usual.
In truth, these stories last forever, they are iconic. Once you hear one of these stories you never forget it. I remember as a young man at an IPC TMRC meeting (remember those? What happened to those anyway) I heard the general manager of a then rare, PCB quick turn-around facility, talk about what his company did to get the boards out, in the then unheard of turn-around time of three days. He told the story of getting in his car with a package containing some hot boards and chasing down the delivery truck because they had not had the package ready when the truck made its' regular stop at their dock. I heard that story over thirty years ago and I'm still telling it to this day.
When I was a humble sales guy on the road, I would make it a point to visit customers on snow days, if for no other reason, than to embellish my reputation as a dependable, and reliable salesperson who would do anything for his customers. And yes. it worked. I also made sure I would show up at a customer's door when the we messed something up and the boards, were late, or scrapped, and the customer was furious. I knew it would make him feel better if he had a real live face to yell at and a nice fresh butt to kick! And, the interesting thing about that tactic was that it worked every time. It is much easier to be furious at a hypothetical sales rep than a real live one standing in front of you.
The thing is that great customer service is unforgettable; the stories are eminently repeatable, and people love to repeat them. And repeat them to the point that they become legendary.
I don't think I was being disingenuous by visiting a customer in a snowstorm, in fact I thought I was being memorable. I wanted to show by my actions that I meant what I said, when I said that they could count on me. And there was no better proof of that than showing up when the roads were closed by the Massachusetts State Police (yup, that did actually happen).
What are your stories? What do you have in your treasure chest of company lore? Come on now, dig deep, I'm sure you'll find some, every organization has them and it's important that they are told over and over again until they become part of not only the company's history, but also the company's training program. Great success stories, more than anything else get the point across about what kind of company you are, and what kind of company your newbies are joining. Company success stories also play a large part in forming your brand. They represent what your company is all about to the general market and specifically to those companies you're doing business with.
And, here's the nice little secret about your company's great customer service stories: they encourage everyone in the company to come up with one of their own. It makes the people on your team want to be a star of their own great customer service story. And if you think about it that's exactly what you want your team members doing isn't it? You want them coming up with ways to deliver great customer service so they can talk about it. And that's a good thing. The only thing you have to do is…are your ready for this? All you have to do is let them. Give them permission to deliver great customer service and you will be rewarded by having a great customer service company with your own customer service stories.
It's only common sense.
This column originally appeared on pcb.iConnect007.com