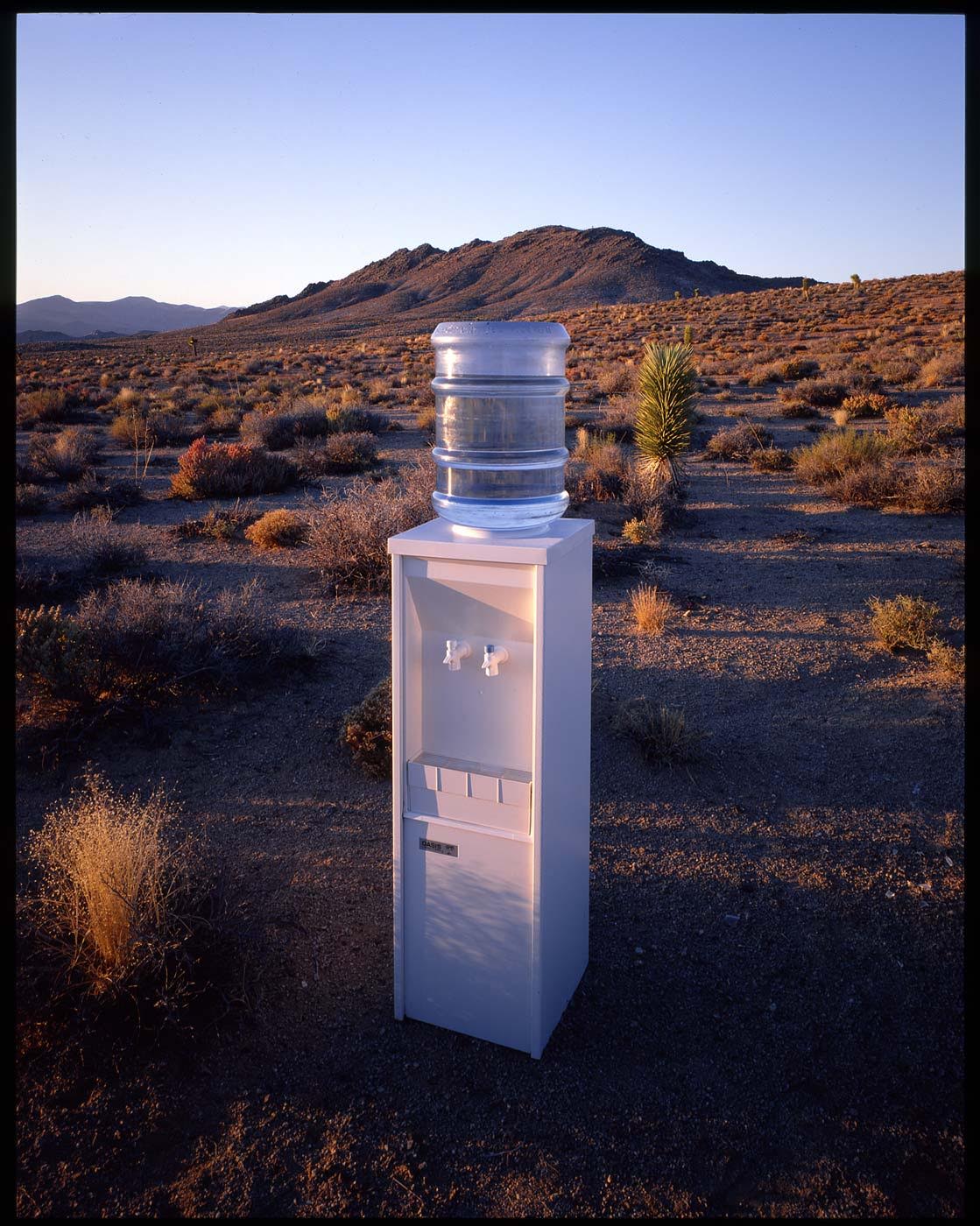 For years now I have been working with reps acting as the liaison between them and the circuit board shops I work with. During that time I have seen the interest the reps have in working with board shops diminish as quickly as the market for fax machines. Most reps seem to have lost it for our shops. They seem to want to work in other markets and sell connectors, or IC's or sheet metal or cables or anything that is not a circuit board.
I have spent the past few months thinking about this; mulling over this dilemma and trying to figure out what to do about it. Look, the fact of the matter is that we need good reps now more than ever. Yes we can use direct people, actually that is my preferred method of developing a sales force, but alas direct sales people are expensive, especially when you are trying to cover the entire country. So in the end we always turn towards the reps as a good solution for at least expanding our sales coverage.
But now a days this is much easier said than done. There are a lot more veteran reps out there than there are newbies, and the vets for the most part have all had it with board shops, they are tired of being treated like third class citizens, they are sick of being the last person paid at the end of the month if they are paid at all. Heck I personally know companies who owe reps tens of thousands of dollars in back commissions and whose reps are actually being held hostage by them because they know if they resign they will never get their money.
In the past year I along with some of my partners have been working diligently looking for new reps for our customers and to tell the truth we might as well be standing on the corner singing "To Dream an Impossible Dream" for the all the good it has done us.
So what do we do about this? How can we turn things around? How can we develop a package that is going to be so appealing to independent sales reps that they will be calling us up to see if we are willing to take them on. That would be a welcome change wouldn't it? The last time a rep called a circuit board shop to see if he could represent he used a rotary dial phone.
So here are my ideas for changing things, turning things around and developing an offer that a good rep will not be able to pass up.
No house accounts. It's as simple as that, no exceptions. If you are already doing business with a major account in his territory then work it out at reduced commissions until he can grow that account past the annual average bookings number and then take him to full commissions.
Pay the rep, yes pay the rep. His is the most important payment you should be making. A happy rep means a strong sales effort. And here is one that is going to curl your hair, pay him weekly. Yes you hear me. Send him his money the next payroll after you have received payment from the customer.
Provide all of the right paper work, all the backup that should go with that commission check. Also provide the rep with copies of the quotes and orders and invoices. In this electronic age this is easier than ever,
Treat the rep like a member of the family. Treat her exactly like one of your direct sales people. This means access to your company information. Being copied on pertinent reports and included in pertinent company meetings and phone calls.
Let the rep share in all of your marketing efforts, and yes you need to have marketing, sorry it is all part of the sales game. Market for the rep in her territory. Include her in all your marketing. If you send out newsletters create a special edition for each territory. Work side by side with your rep to develop the business in her territory. It will be a win/win.
Offer special incentives for the type of business you want. This can be a special incentive for new customers, or new technology, or a new service. Whatever, pay the rep extra for him to be specifically focused on selling the products, technologies and services you most want to sell.
Communicate, communicate, communicate: Hold a one on one update call with each of your sales rep firms every two weeks and then a general call at least once a month with the entire sales force. Do this religiously and track the progress. Do it and yes there will be progress!
Invite them to your annual sales meeting, and yes have an annual sales meeting. It's customary for you them to pay to get there and you to pay the rest of their expenses. This will go a long way towards making them part of the family…it will be money well spent I promise you.
Treat them with respect. Respect your reps as you would want to be respected, it's as simple as that.
And finally make sure your product works. Make sure that your reps have a great product to sell. They can't your light bulbs if the light bulbs don't work. You want your reps out there selling…not apologizing.
So there you have it. Here are ten ways that will work to make reps want to come and work with your company. But there have to be others. Oh yes there is at least one more:
Listen to your reps, talk to them; ask them what they want to see from you. Ask them who they consider a great principal. Work with them to develop a good working environment one that both of you want to exist in.
It's only common sense