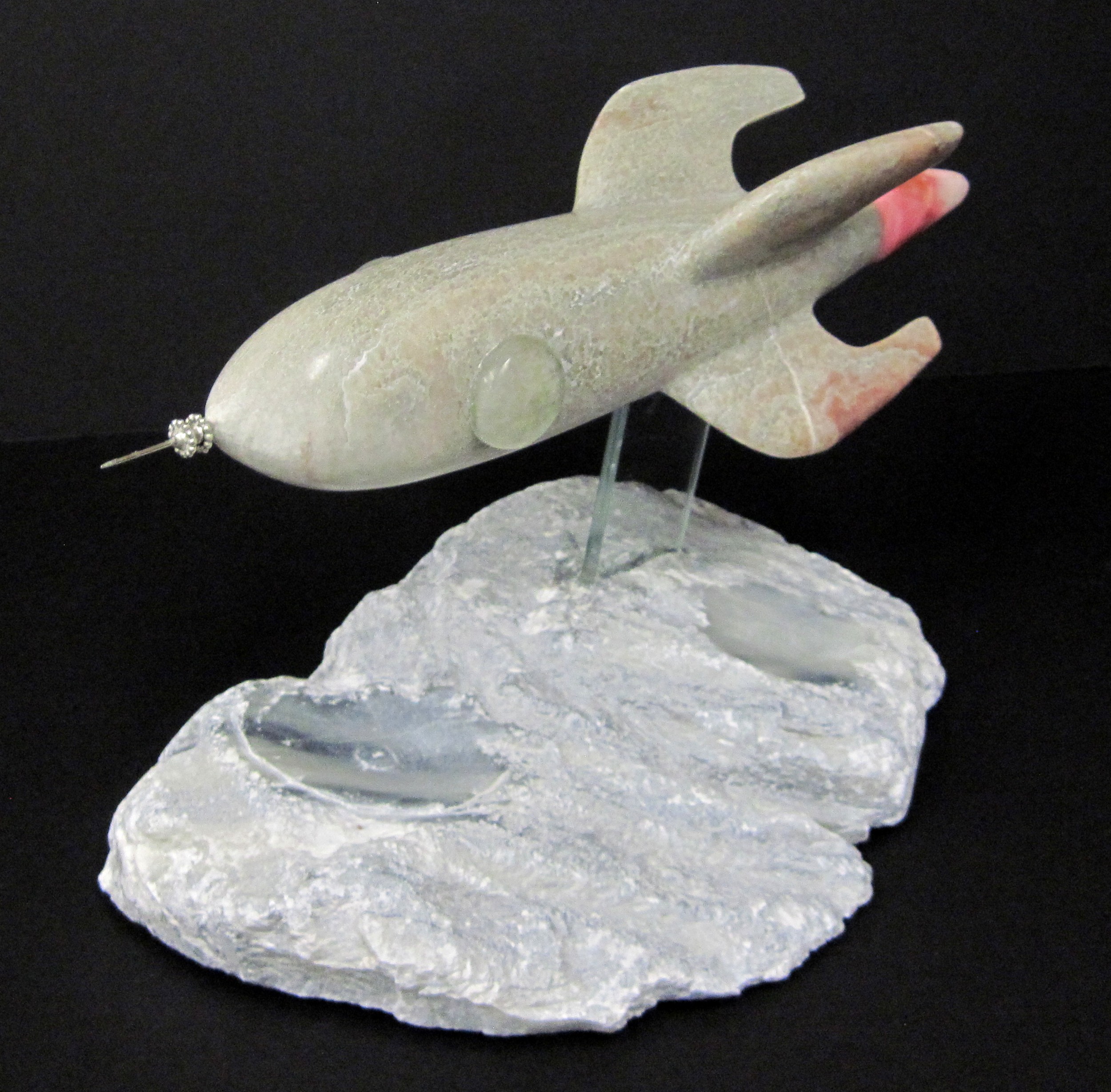 When was the last time you sat around with your team talking about how you could produce better products and services for your customers? I mean doing things better, making the customers experience extraordinary and putting the "wow" factor in your products.
I would guess never. We are all so busy just trying to meet our customers' expectations that we spend very little or maybe no time thinking about exceeding those expectations. We are only focused on getting the job done…just getting the job done and over with that we are much more reactive than we are proactive.
Just think how much fun it would be to think up ways to blow your customers' minds when it comes to your products. Think how great it would be if you thought up ways to make your customers, customers for life.
Think about your own life, think about the times that a company has surprised you to the point of delight; How about the flight attendant who came up to you on the plane to thank you for your loyalty to their airline. That felt pretty good didn't it? Or how great it is when the host at your favorite restaurant calls you by name and asks if you want your favorite table? Or how about when your car dealer's service department's representative advises you on what's best for your car even if the parts or tires they recommend for your car costs less than the ones you were going to buy? That feels great. That feels like the person is looking out for you right? It feels like that person knows you so well, understand so clearly what your needs are that they are taking responsibility for your welfare. They care so much about you that they are actually your experts when it comes to what you are buying from them.
Now think about how great it would be if actually spent time thinking about our customers, learning their needs and how our products can exceed those needs.
That is what a customer purposed company does. They make it their business to know everything about their customers, they put themselves in their customer's shoes so deeply that they can sense not only what the customer needs today but what she is going to need tomorrow as well.
Being a customer purposed company means understanding how your products add value to your customers companies' purposes and goals. As Steve Jobs once said, "It isn't the consumer's job to know want they want." Now it is our job to figure out what they want. Think about it. Why Apple is so successful is that they made it their purpose to know what their customers wanted, what they wanted and what would capture their imaginations and create ultimate customer loyalty.
Look Apple has done it why can't we? Why can't we think up ways to delight our customers? Why can't we come up with processes and technologies that would exceed our customers' needs? Apple has done it in retail, they had to invent products from scratch, often products that people had never heard of, products that people wondering why do would need them as all…that is until they tried them for a while and then wondered how they could ever have even thought of living without them.
And it should be easier for us in the board industry. We don't have to invent a product, we don't have to deal with a retail market. The fact that we are actually building someone else product, that we are in the job shop business should actually make things easier. There is already a product on the print, we just have to figure out how to make it better. We just have to figure out just what it is the customer is going to use our board for and then come up with a more appropriate way of processing it. We just have to concentrate on developing the very best process anyone has ever developed aimed at making the best boards that anyone has ever seen. Oh I know it's not as simple as all of that, but still…we can try can't we? And how about the way we deal with our customers? Why are we all quoting the same way? Why are we packing the boards the same way? Why are we all fabricating them the same way? Why aren't we thinking about better way to do everything?
Look try it, all I ask is that you just give it a try. Set up a team of your smart people, your creative people your best customer oriented people and sit around for one hours each week…just one hour thinking about how you could provide more value to your customers. How you could be a true customer purposed company. I promise you that it will be the most valuable thing you do this week. It's only common sense