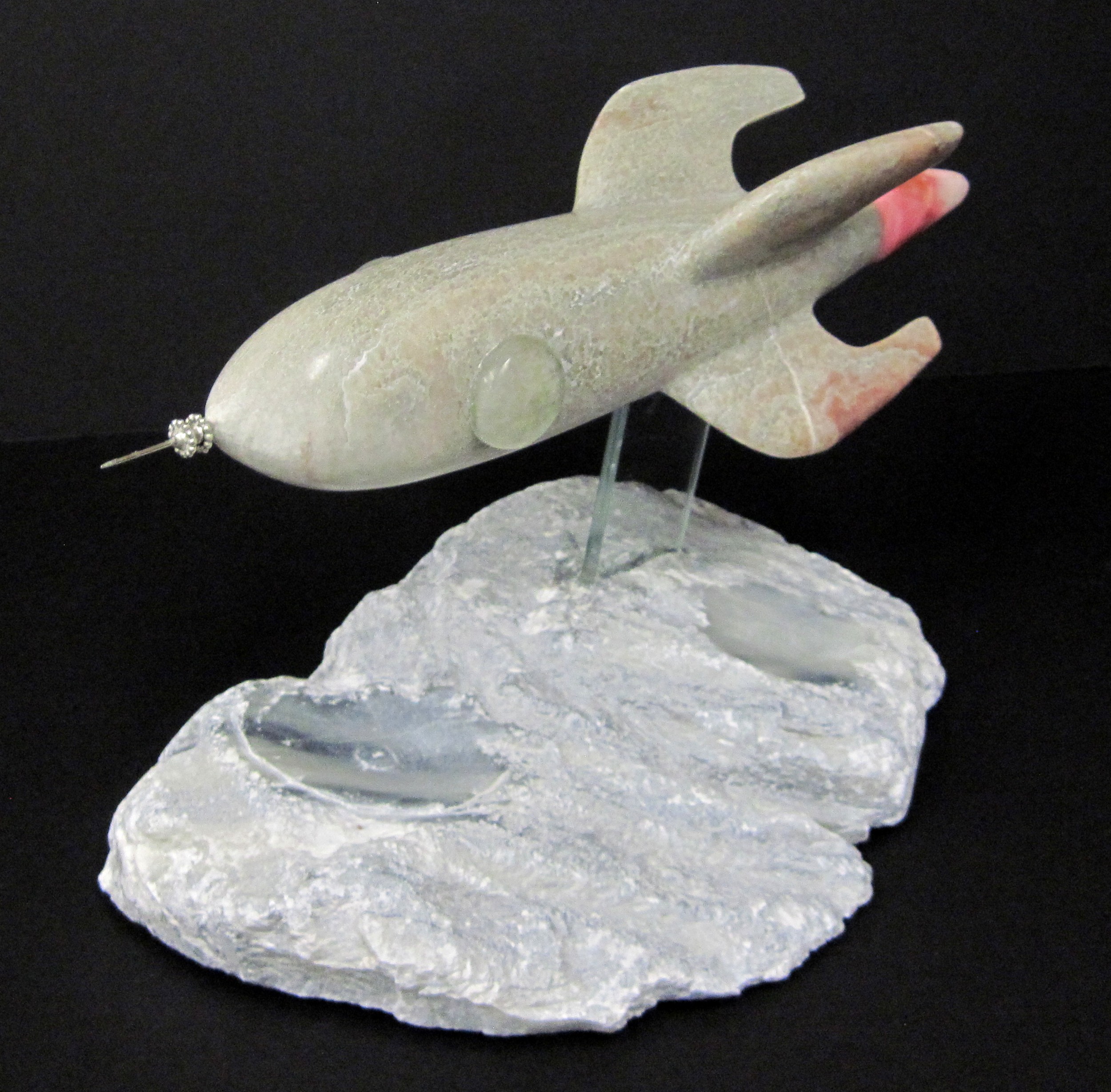 Who are you and what are you doing here?
If you want to stand out as a rep company, you have to get your name out there. And that means getting involved in some good old marketing and branding. The good news, is that there are practically no rep companies paying any attention to marketing their companies, this means that the company that invests some time and a maybe a little money will be sure to stand out. And the even better news is that it's not that hard to do.
Finding your company's brand and then marketing that brand is one of the best things you can do to make your company stand out. But there is also another added feature to marketing your company is that the very first step of any marketing plan is deciding who you are, what you are going to do and who you are going to do it for. What niche are you going to fill? And why are you going to do it better than anyone else. The process of the self-examination it takes to answer these questions will make you a better company from the get go.
Here then, are seven steps to effectively building and implementing a successful marketing plan for your rep company.
Whats in a name? Deciding what the name of your company is going to be is critical. You can go the easy route and just name it after yourself. Or, you can get a little creative and come up with a name that will not only mean something but be memorable as well. The name should mean something and represent not only who you are but what you do and the way you do it. Something like "Sales Sparks" will give the impression of a really hot and aggressive firm. While something like "Critical sales" will denote something a bit more serious and important. The important thing is to come up with a name that fits your company's brand and conveys the image you want to get across.
Getting your name out there. Once you have the name you must to come up with ways to get your name out to the marketplace, a way to make sure that you get noticed, a way that will lift your firm above all of the others. Come up with a plan to get your name out there.
Traditional marketing is the first step to getting your name into the marketplace. This does not have to be expensive. Press releases for example are free and a great way to get exposure, write press releases for just about anything significant that you do from signing with a new principal to hiring a new sales person. Makes sure your press releases are professional in both appearance and content and make sure that they always carry your company's message, your five-minute elevator talk if you will. Collect a list of all the publications pertinent to your market and send all of them each of your press release. Advertising is also good but expensive so spend your ad dollars very carefully. Make sure you are in the right trades, the ones with the right audience for your business. And make sure your ads carry your message.
Content marketing is another important way to get your name and your message out there. Write all the time. Getting your writing published is the best way to get amplify your message. Writing a regular sales column in one of the trade magazines will get you well-known very quickly and will also establish you as an industry expert and leader. Articles on sales and marketing are also a wonderful way to establish your professional presence as an industry leading rep firm.
Social media is here to stay so you might as well accept it and jump in with both feet. Whether you like it or not social media is here to stay. Please don't say you don't believe in social media it makes you sound old and out of touch. Instead get on it. If you are in fact old get your kids or your grand kids to show you how to do it. LinkedIn is great, Twitter is fun and easy and blogging is really just a shorter social media column. One of the good things about content marketing and social media is that you can "repurpose" everything you write. Shorten that column and make it a blog. Post in on LinkedIn and tweet about it on twitter you get a great deal of bang for the buck.
Networking is important as well. Your goal should be to become the most famous sales representative in the best-known rep firm in your territory if not the country. Talk to everyone. Help as many people out as possible. Be the "go to" person when it comes to helping people out. Be as helpful as possible and people will start turning to you for help and advice. And most of the time they will return the favor.
Speak up. Become the spokesperson of your industry. Take every opportunity you can to speak up. Join the right groups on Linkedin or start your own group or do both, Get involved in as many panel discussions as possible. Give talks, give webinars, present papers, these are all great ways to become the most famous rep in your business not to mention the fact that you will also become the best informed just by virtue of putting these talks and presentations together.
And one more, always under promise and over deliver, be a joiner, participate in as many business- related organizations as possible; Chamber of commerce, ERA, IPC, SMTA and any other organization that will help your business. Then when you have joined these organizations take on leadership roles when they are available. Remember the better you are known in your own market the better known your firm will be and the more successful it will be. All of these things tie together to create a great brand image for your firm and that's what it's all about. It's only common sense.