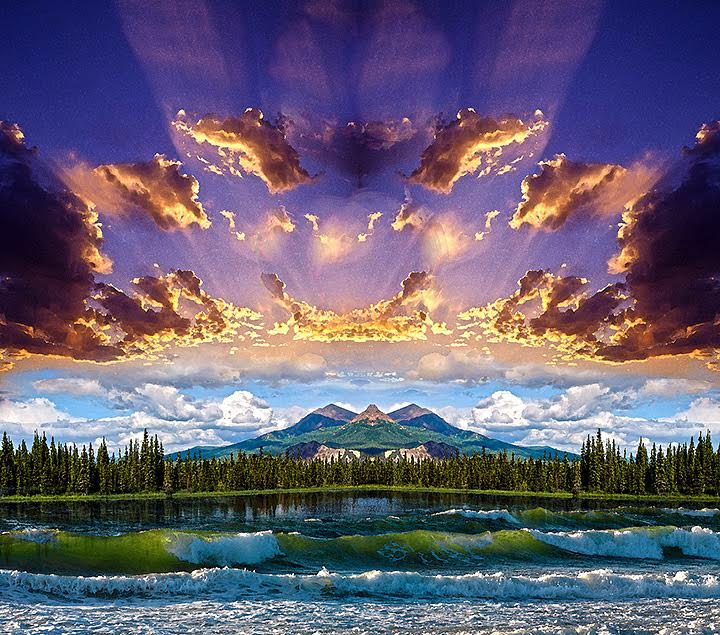 I have talked endlessly about PCB customers who were not happy with their vendor's performance and last week we talked took things from the other side of the issue and talked about why PCB fabricators have a hard time being good and productive suppliers (both articles can be accessed by scrolling to the bottom of this page). Both sides had a lot of complaints about the other side and not much good or productive to say about each other. So, this week in the interested of seeing a problem and solving it, we are going to talk about what we should do about it. What needs to be done.
Here are seven things that we have to do to improve the PCB vendor / customer relationship to make it as productive and yes as rewarding as possible:
Choose suppliers you trust: and the only way to trust them is to know them personally. Get off line right now and get your top PCB supplier on the phone and talk to her.
Visit that supplier. Go and see the people who are making your boards. See what their facility looks like, see for yourself how difficult it is to build boards, your boards, and most importantly talk to the people. Learn everything you can about their company and the way they work and ask them what you can do to make sure they have everything they need to build your boards correctly.
Create a co-company team. This is the most important advice I can give you. Vendors and customers need to create partnership teams where they openly discuss the projects they are working on today and the projects they will be working on in the future. Get all those NDA's signed in preparation for good open and productive discussions about your products and how as a team you can work together to a successful end.
Bring in key people: Make sure key people from each company are on these teams, including engineers, pcb designers, operations, and quality people.
Use fewer vendors: Because this takes time and effort on both sides, maybe a little more on the vendors' side, at least more effort than is being expended now it is important to choose your venders carefully, if you follow these guidelines you will need fewer vendors because through these concerted efforts you will be investing time and money into developing a vendor base of key board fabricators who will be able to handle all your needs. The pcb fabricator will be able to develop special and unique processes just for you. And with your cooperation they will become the supplier you have always wanted to work with.
Talk about the future: Once you have found the right pcb vendors and have created partnerships with those vendors, you will have the comfort and trust in them to be able to share key information about your company and some of the products of the future you are going to be building. By having the trusted pcb manufacturer as your partner you will gain valuable inside into his perspective that in the end will help you design the best and most economical PCBs possible. Your PCB partner will be able to advise you in laminate selections and design for manufacturability. This will save you literally thousands if not hundreds of thousands of dollars in the long run.
Fabricators: trust your customers: Get rid of that "we have met the enemy and it's our customers mentality". A good and effective and open partnership with your key customers will make you a much better fabricator in the end. Your customer will actually drive your technology to a higher level. Just by listening to what your customers need you will be able to implement technologies and services that will make you a much better supplier not only to that particular customer, but other similar customers as well. You will be raising your overall level of excellence as a great PCB supplier
And yes, one more, under promise and over deliver. Customers…Vendors… treat each other with respect. Create an atmosphere of regard from one another. Face facts your need each other to make this all work do the sooner you understand and undertake this attitude the sooner everything will get better.
Many of you (customers) are building products of the future. Products that require PCB technology far beyond the normal technology of today; and you are heading in a direction that is going to require PCB technology that we could only dream about just a few years ago. PCBs of this technology level cannot be bought inconspicuously on line. They cannot be bought from a faceless unknown source. They can only be bought from people you know. People whose capabilities you understand and people who in turn completely understand your specific high tech needs both today and in the future. So for heaven's sake, start talking to each other! Its only common sense.