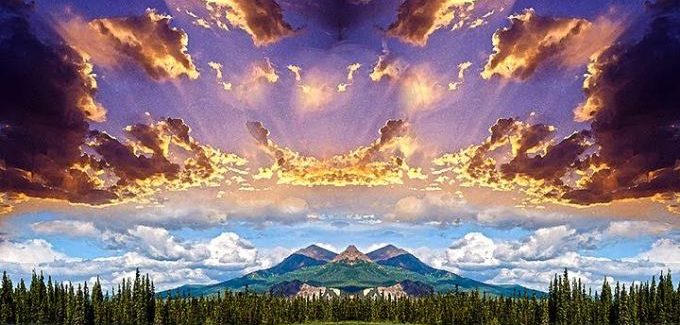 Can I admit to a little frustration? I have a list of what I think are great ideas. Ideas, that could make my clients great, but no matter how much I try I cannot get any of them to try these out. So, the heck with it. I'm going to just give them away to all of you free of charge. If you like all of them or any of them then use them, be my guest. All I ask is that you give me some feedback on how they worked.
 Now as many of you know I always have my nose in business books, especially those that deal with delivering great customer service; and it's from these readings that I develop these ideas for delivering the very best customer service in our industry, or any industry for that matter. Most of these have to do with the fact that I believe that everyone in your company is a customer service person. From the maintenance person to the president, you are all in the business of not only servicing, but absolutely delighting your customers.
Are you ready? Here is a sample of my favorites:
This one is for General Managers: When an order is placed from a new customer, call that customer, tell her who you are and what your role in the company is. Thank her for the order, tell her how important you think her business is and then make sure she has your contact information so she can call you directly if she ever needs any help.
This one is for the company President. When that first order is shipped, call up the person who placed the order and tell them who you are, and how you want to make sure that they were completely satisfied with their order when they received it. Just this simple act will get you noticed and appreciated. And by the way no matter what your salesperson says about getting  a customer on the phone, if you are a company leader, they, the customers, will call you back. I can guarantee it.
This one applies to your existing customers.  Presidents: Sit down every once in a while, with a list of customers and give them a call. Ask them how things are going. Ask them if they are happy with your products and services. Ask them if there is anything else you can do for them. And by the way it wouldn't hurt to double down and invite them to lunch. And of course, thank them for their business.
Quality Managers: Call up your counterpart at your customers and ask how she is doing. Ask her if there is anything else you can do for her. Offer to send your shipping team into their facility to see how your product is received so that maybe your team can learn how to package the boards to make their receiving department have an easier time of it. This is something that will be talked about at their next management meeting for sure.
Sales professionals: Drive this kind of behavior. Get as many people on your management team to get up close and personal with your customers. Push them even if they are reluctant to do it. Remind them that these customers belong to everyone in the company and that it is everyone's responsibility to give their customers the best service possible…everyone.
Sales Professionals: Don't hesitate to use your management team to help you get in to see a customer. We are all aware of the horror stories of how difficult it is to get into see a customer, especially a new potential customer, but it's amazing how quickly doors open if you tell them that the President of the company wants to meet them.  Or the General Manager, or the Director of Operations. It works!
So, what are we talking about here? What do all these ideas have in common? Simple, it is getting the management team to be directly and deeply involved with your customers. It is making sure that the entire company knows how important customers are. And for you Presidents, General Managers, and Engineering Managers, the best way to do this is by example. You are the people who set the tone of the company, and if are willing to pick up the phone and call a customer, your customer, others will follow suit. You will set the tone, and the example of how to treat customers.
On the other hand if you stand up in front of your team and talk trash about your customers, and basically saying "we have met the enemy and its our customer"… your people will follow suit, they will emulate you because you have know given them permission to disrespect your customers. Which is the last thing you want to do.
So there you have it, my free advice to you dear colleagues. Incorporate these ideas, call your customers, get close to them and not only treat them with respect but set the tone so that everyone in the company treats them with respect and you will be talked about as the best customer service company in the business. It's only common sense.