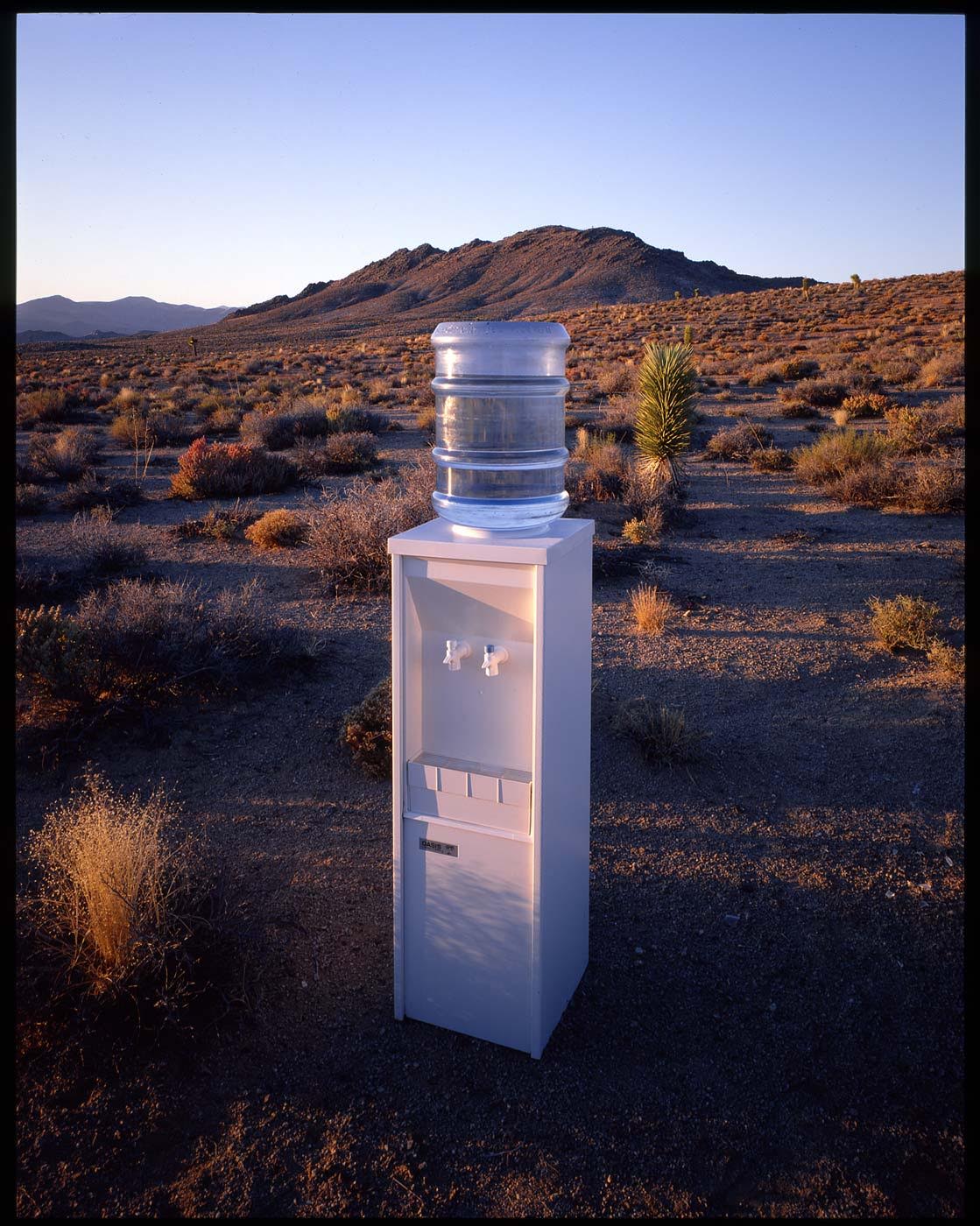 Remember when Steve Jobs came back to save Apple from the brink of disaster, and the first thing he did was launch an ad campaign that featured people who changed the world by thinking differently? He featured famous people from Bob Dylan to Albert Einstein to John Lennon and many others all of them bright, passionate, creative, and most importantly fearless when it came to pioneering a new way of approaching things.
Remember the quote? "Here's to the crazy ones. The misfits. The rebels. The troublemakers. The round pegs in the square holds.
The ones who see things differently. They are not fond of rules. And they have no respect for status quo. You can quote them, disagree with them, glorify, or vilify them.
About the only thing you can't do is ignore them. Because they change things. They invent. They imagine. They heal. They explore. They create. They inspire. They push the human race forward.
Maybe they have to be crazy"
What did you think when you heard this for the first time? Do you remember what it felt like to see some of your long-time heroes like Gandhi and Buckminster Fuller, Thomas Edison, Muhammad Ali, Ted Turner, Maria Callas, Mohandas Gandhi, Amelia Earhart, Alfred Hitchcock, Martha Graham, Jim Henson (with Kermit the Frog), Frank Lloyd Wright and others, all of them people who left their mark not only in their own profession but in the world as well?
So, what about those of us in sales? What can we do to think different? What can we do to go where no other sales person has ever gone before? Doing things that no other sales person has dared to do before. Yes, what about us? Why are we stuck in the same old rut when we could think different and fly higher than anyone before us ever has?
What is stopping us from daring to dream? From wanting to be the best there ever was?
Nothing, that's what, nothing is stopping us, in fact most of us are in a position to exceed anything we have ever done before; and exceed what anyone else has ever done before. There is no better time to soar, there is no better time to be the best that you can be.
I can tell you from personal, hands on experience that you do not have to worry about your management, your company owners, and presidents, and sales managers standing in your way. In fact these people are dying to see their salespeople do something extraordinary. They would love to see their sales people come up with new, creative, and innovative ways to win more business. They would give their eye teeth to have even one of their sales people fired up enough to set sales records this year. They would be enthralled to have even one member of their sales team break through that self-created ceiling of "doing everything the way it has always been done" and do something new.
I know, because in my job I work with company leaders, and the biggest complaint of frustration I hear from all of them is that their sales people are just not excited about what they are doing. Instead of coming up with ways to think differently and finding new ways to gain new customers and increase their territory sales most sales are caught up in a quagmire of excuses of why they cannot make their numbers. most of the time they focus on what the company can do for them so that they could make their numbers rather than any creative ideas they could come up with on the road to success.
The sales managers I talk to are pulling their hair out at the lack of originality, creativity, and outright ambition many (not all mind you) but many of their sales people exemplify.
There is no good reason for this. So, what if we have been in the business for a long time? So, what if we feel we have tried everything and nothing has worked? So, what if the competition is unfair and our customers only want to buy on price? These are only a bunch of excuses. A great sales person will always find a way. A great sales person will look at the cards she has been dealt and find a way to transform them into a winning hand.
I want to challenge every sales person reading this column today to start thinking differently. To start looking at the world differently. I challenge you to start spending at least 30 minutes a day just sitting quietly, thinking up ways to do things better than anyone else is doing them.
Do I hear you say you need some stimulation? That's easy, there is plenty to go around. Read a sales book. Watch a sales video on YouTube. Watch some videos of Steve Jobs, or Tom Peters, or Seth Godin and get inspired to greatness. There is only one person who can make you a great sales person and it's that person that you see in the bathroom mirror every morning. Have a talk with that person tomorrow morning and convince him or her to think different. Its only common sense.