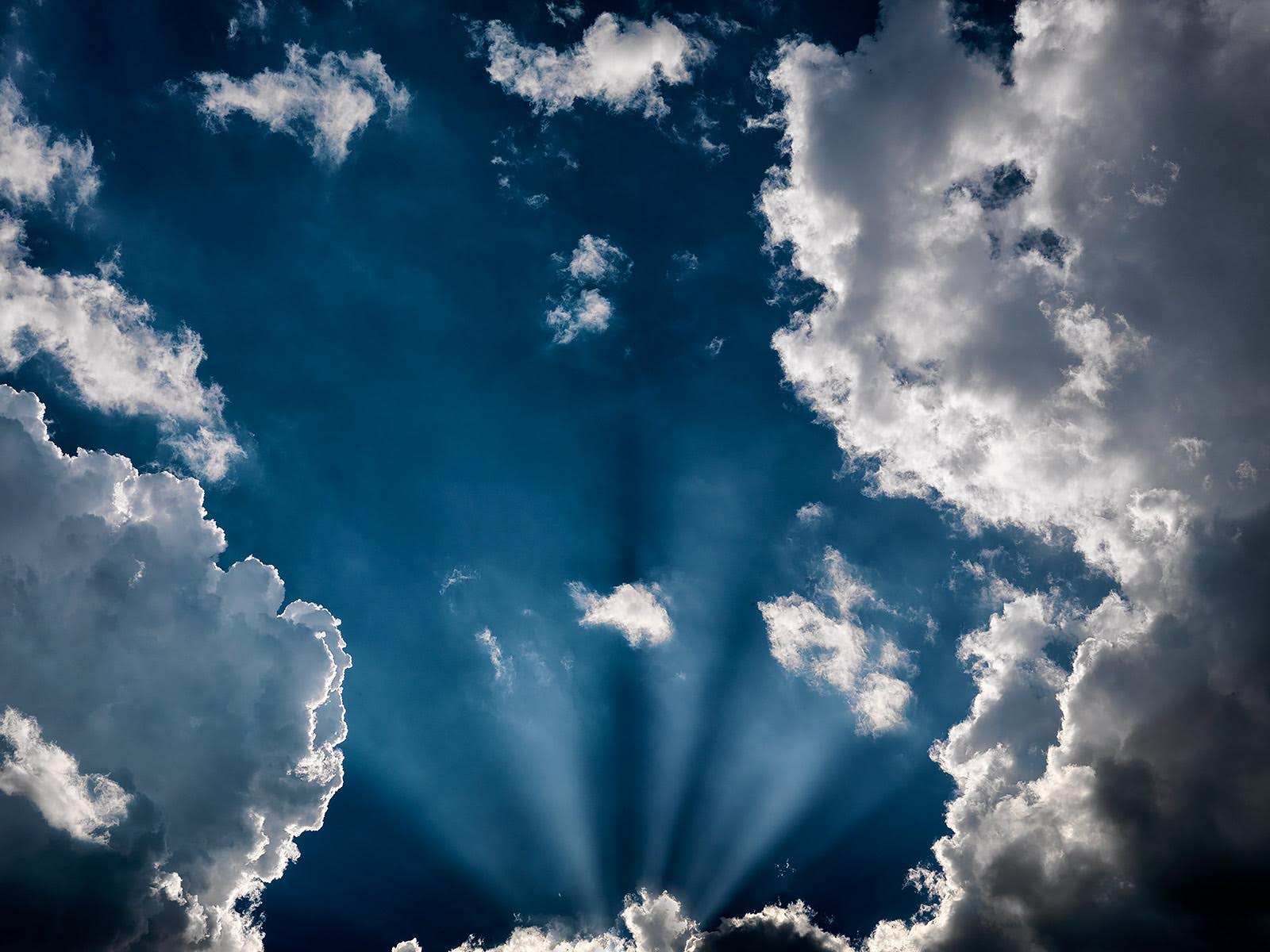 If you're a rep the best way to be successful is to have your principals love you. Sad as it may seem I almost never hear principals bragging about having a great rep. In fact, instead, I hear horror story after horror story about how reps aren't doing anything, they are not bringing in the right stuff, they are hard to find when they are being signed and even harder to find after they are signed. Most of the calls I get from companies looking for reps are by people who are completely dissatisfied with their current reps. Of course, there is another side to this story and We all know that very well, but let's agree to leave that for another day. For now, let's focus on what you can do as a rep to become a great rep, a rep your principals love, one that they will be happy to brag about.
Actually, this is an opportunity where if you are ambitious and serious about being a great rep, an outstanding rep, you can really shine. These seven tips I am about to give you are quite straightforward and things you should be doing for yourself anyway. So if you're doing these things already great, if not, get started today.
Accountability: Always be accountable to your principals as well as to yourself. Plan and measure everything you do. Plan, create milestones and get things done. Do what you say and say what you do. If you promise someone something, then do it. In the end that's all accountability is.
Reporting: Yes, reporting. I know that some of you chose to be reps to get away from all of that "bureaucracy", but good solid reporting is important when you are in a business partnership as you are with your principals. And good reporting is also important when you have your own business as well. Your principals have resigned themselves to the fact that reps don't write reports; so just think how outstanding they'll think you are if you do in fact write reports. These don't have to be fancy just simple updates of what is going on with your customers and what you are doing about it. The principals just want to know that you're out there doing something for them so why not prove it by giving them a written report every couple of weeks?
Communications: It's all about communication, staying in touch with both you customers and most importantly your principals. As stated above give them a written report. Set up a call with them at least twice and month and then invite them out to your territory to visit your customers and see what is going on for themselves. And don't forget the Godfather's number one rule when it comes to communications, "deliver good news quickly; deliver bad news even Immediatly".
Meetings: I know we all hate meetings but you should have them. If the principal doesn't set up regular meetings, then you do it. Have at least one formally scheduled phone meeting with each of your principals a month, or even more frequently. Plan on having a face to face annual meeting with the companies you represent. And if they are smart enough to hold an annual sales meeting then make sure you are there.
Ride alongs: Invite your principals into your territory at least twice a year if not more. They need to come in and talk to their customers directly. You need to have time to meet with them on a face to face basis as well. Make sure these territory visits are well planned and full of important meetings. Arrange meal meetings where the customer and his vendor (your principal) get to break bread and know one another better. Make the time you spend with your principals as productive as possible. Plan so there are no cancellations; and create a back-up plan in case there are. And for heaven's sake don't get lost on the way to visit a customer with your principal in the car that will do nothing but raise all kinds of doubts in her mind as to how often you actually visit your/their customers.
Prospecting and lead generation. Yes, sorry you have to do that. It's all part of the game if you want to be in sales you have to always be selling. One of the complaints I hear about reps is that they get one or two big accounts and they stop selling; the stop hunting and start farming. If you want to grow your business you should grow your account base and the only way to do that is through prospecting and lead generation. Develop a good lead generation plan. Use your marketing to "warm up" those cold calls. Make a list of viable target accounts and then develop a plan to go after them. Send them e-mails with follow up phone calls. Perfect your sales pitch. Fill your sales funnel and then work your way to that first quote and then to that first order and take it from there. The more active you are when it comes to lead generation the more delighted your principals will be. And by the way your business will grow exponentially as well.
Forecasting: I know I can hear you groaning all the way from here but spry you do have to forecast it is part of the deal if you're in sales and it is also part of the deal if you are in sales. It's not that difficult. List your current customers, figure out what they did the past couple of years and what you think they are going to do next year. Do the same with your target accounts. Figure out how much of your type of business they do in a year and then predict how much you can win. Put this data into a time-lined month to month excel sheet and you have your forecast not only for the year but for each month at well. Personally, I don't know how anyone can own a rep firm and be in sales and not have a forecast. By the way my, your principals will not only love you…they will adore you if you give them a forecast for the coming year.
And one more, always under promise and over deliver do some marketing for your principals. Apply your marketing ideas to their business as well. Help them to get their names out, their capabilities known in your territory as well. I promise you no matter who your principals are they have never had a rep do something like this for them and yes you'll have them bragging about you. It's only common sense