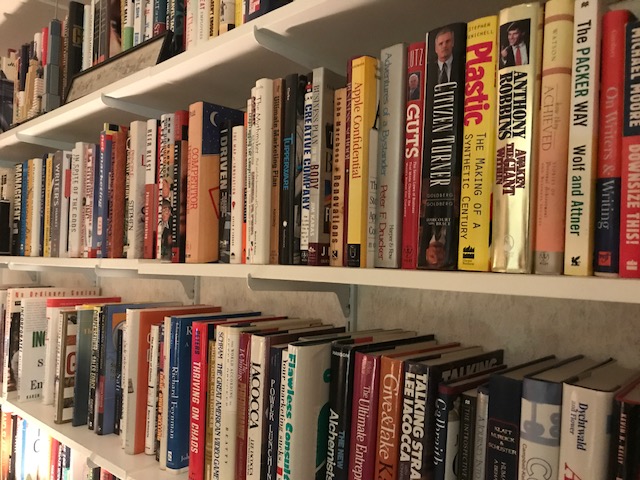 Book Recommendation
From: Dan Beaulieu
6/7/18
Customer Service Training 101 Third Edition: Quick and Easy Techniques that Get Results
By Renee Evenson
Copyright 2018 Amacon
Price $ 24.95
Pages: 228 with index
An updated version of a timeless handbook
When you get right down to it, it's always about people and guess what? Customers are people.
As a sales and marketing consultant I have used this handbook many times over the years. I consider it the number one training tool when it comes to customer service. Now this edition comes out and is updated with valuable training exercises on how to deal with social media and online communications, as well as how to provide great service in this new world of self-service.
What I have always liked about these books is that they are designed for trainers as well as associates. Ms. Evenson has filled the book with tips on how to train employees most effectively. But please, don't think this book is just for trainers because it works equally well for any self-starters working in customer service who are motivated to learn how to be the best in the business.
Here is an example of what you can expect from this book: Here is a list of questions to ask yourself to evaluate your own retail business when you walk in your customers' shoes:
What do your customers see when the first step into your business?

How easy is it to move about?

How accessible is your display area?

Is there a sensible flow pattern?

Is the lighting sufficient?

In everything clean including the bathrooms?
These questions represent the kind of exercise that is included throughout the book.
Just to give you an idea as to what the book covers here are some of the topics:
Customer service basics
Effective communications
Relationship building
Face-to-face contacts
Telephone contacts
Keeping up with the times: Online and social media customer service
Self -service customer service:

this chapter is worth the price of the book!

Customer complaints

:

this one too!

Being the best, you can be: the total package.
And each chapter is a lesson with concluding key points and exercises that are both fun and educational. Since when can you get an entire training course for twenty-five bucks?
Now matter what business you are in whether it be retail or B2B you're going to be able to benefit from everything in this book. It is without a doubt the best customer service training book on the market today.