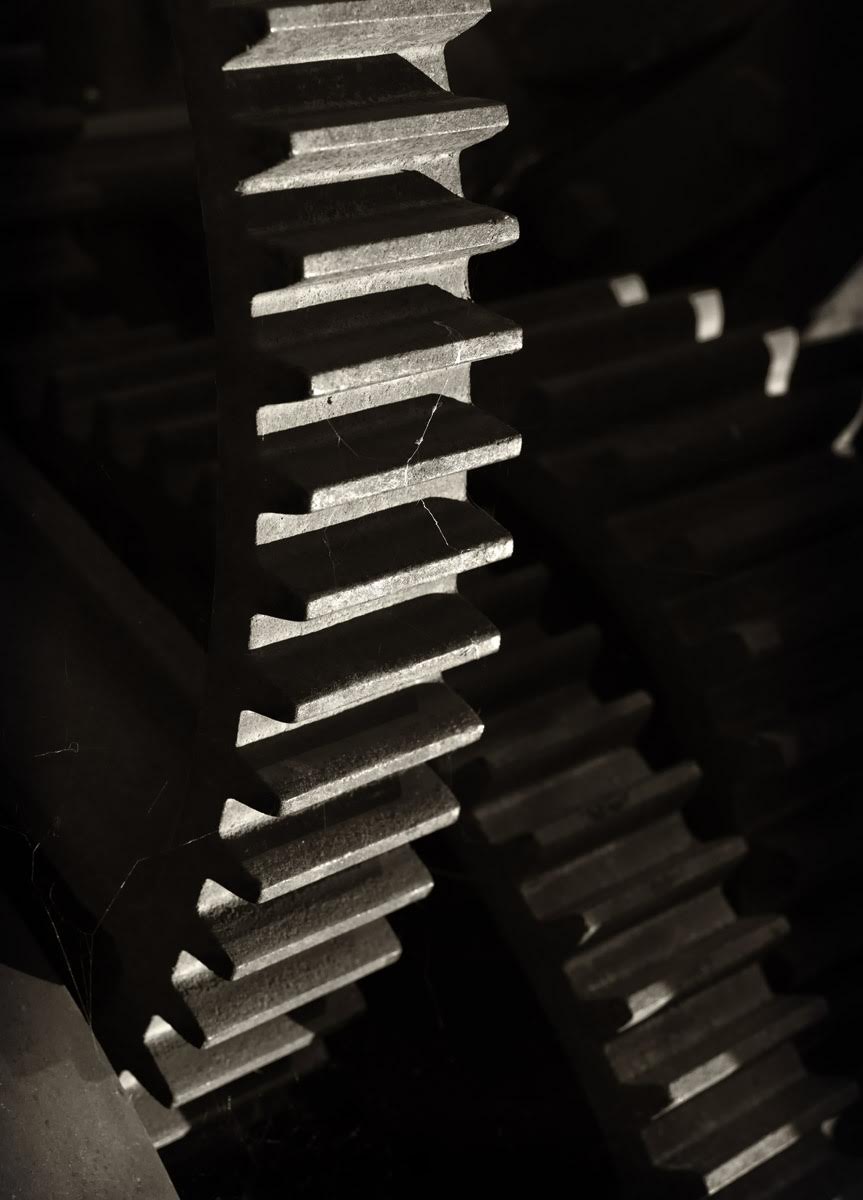 A book recommendation from Dan Beaulieu:
The Sales Manager's Guide to Greatness: 10 Essential Strategies for Leading Your Team to the Top
By Kevin Davis
Greenleaf Book Group
Copyright: March 28, 2017
Price 24.95
Pages: 216 pages
This is another great book from Kevin Davis, one of my favorite business authors.
I have read Mr. Davis' previous books and enjoyed them all, especially Slow Down and Sell Faster. But I have to say that this one is his best to date and I'll tell you why. This is the one book that completely covers every facet of Sales Management. As Mr. Davis write Sales managers spend less than 10% of their time coaching their sales team. Instead they are spending their days doing anything but coaching. Think about it you sales managers out there. I dare you to keep a log listing the things you do every day and I can guarantee that you are going to prove Mr. Davis right. From checking your email to playing manager with the rest of the management team to checking on your numbers you are spending little to know time helping your sales people become great sales people and that's why need this book.
Here is just a list of what the author covers:
Becoming a leader

Take control of your time

Accountability/ how to make your sales people truly accountable

Developmental coaching

Motivating the demotivated

Who to coach to you spend more time with the hero or the zero and why

Why scripts are important and how to use them effectively

The ride along, how to do it and how to get the most out of it.

Sales focused on buying rather than selling. In other words, take the buyer through the buying process which will help him make the right decision rather than just trying to sell him.
Are you getting this yet? Do you understand why this book is so important? Not yet? Well here is one more reason this is a great book and it's called PCST or PC-Solution-T and it is a very effective method of hands on coaching. The three steps of this process are:
Problem: define the problem

Cause: Why is it happening?

Solution to propose: How can the problem be solved?
Then there are tips for getting the most from using the PCST method.
All common sense…all logical.
Look, I don't know Kevin Davis at all. He is not the reason I am so high on this book. I'm high on this book because I have been in sales management for over 40 years. I have been in the business of managing and advising sales managers for 20 years and in all that time if have never read any book that does such a good job of stressing the importance of spending time coaching sales people and then exemplifying n clear and understandable terms how to do it. That's why I am hot on this book.
The book is available for pre-order on Amazon right now for delivery on March 28th. If you are serious about being the best sales manager you can be make sure you order it right now and check your mailbox at the end of the month. It will be worth it.