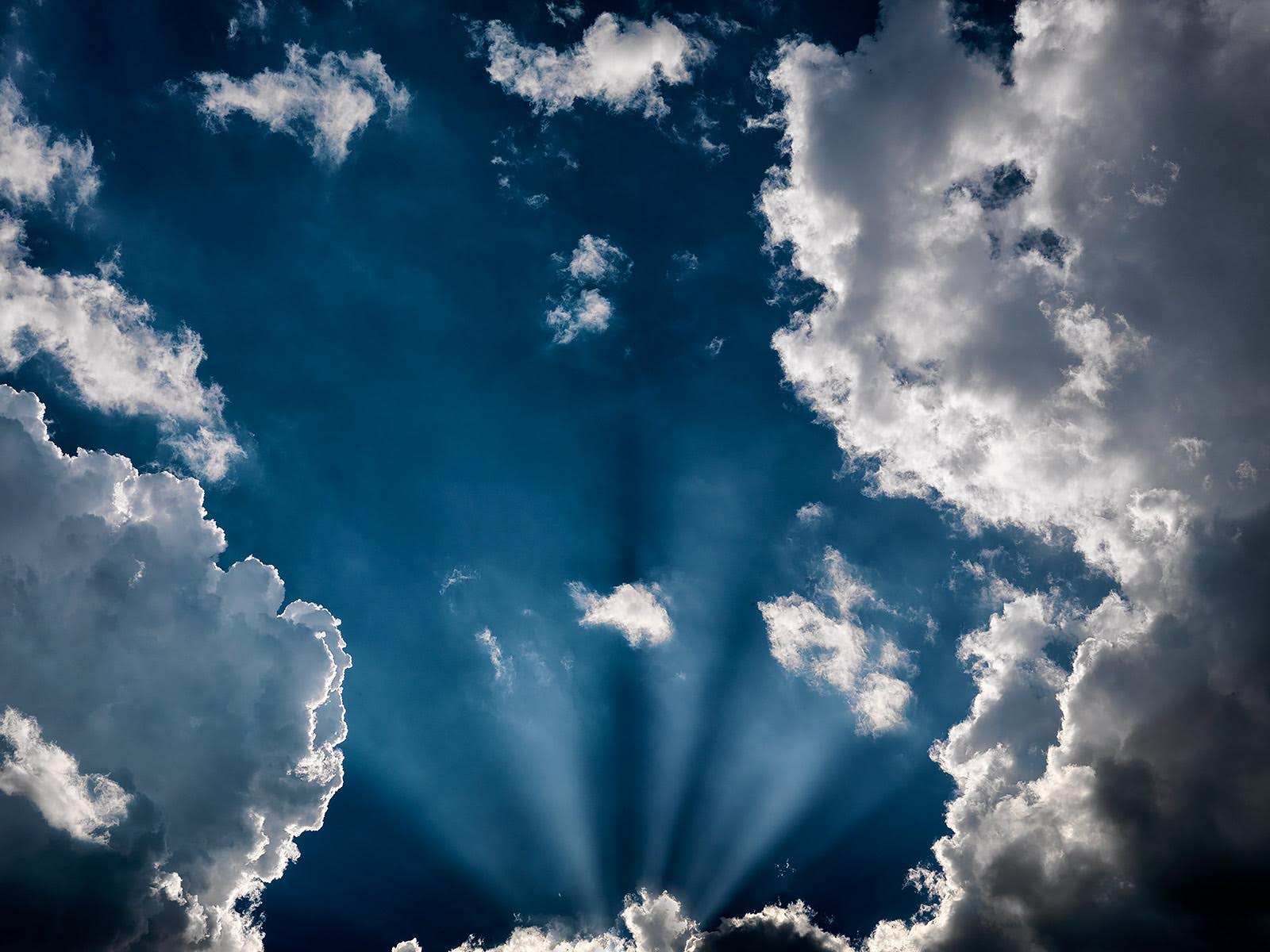 A book recommendation from Dan Beaulieu:
The Scorecard Solution: Measure what matters and drive sustainable growth
By Dan E King
Copyright December 2015 Amacom
Price $29.95
277 pages with index
It's about time for a book on this subject
Many years ago I learned the adage that goes "it you can measure it you can improve it" and I have tried to live by that for many years. I have done my best to come up with charts and graphs and dash boards and daily, weekly, monthly and yearly reports to help me do that measuring. Some of them worked and well some of them didn't but I kept on trying. I just wished I'd had Dan King's fine book all those years ago.
This is the one book on the subject that really hits home. The "scorecards he has developed are right on the money. The playbook he shows the reader how to develop is the most effective demonstration of measuring and modeling that I have seen.
"The truth unveiled by the scorecard translates into great power for s leader. Simply knowing where the business resides on the organizational Prowess scale will give you confidence to act. You'll also know what to act on and how to prioritize your actions."
The scale King is referring to is the scale he developed that when measured properly reflects the four levels of organizational competence:
Agile: 80 to 100 points – Your Company has the enviable speed to market, a culture of innovation, and exceeds financial targets.
Resilient: 60 to 70 points – Your Company typically achieves the revenue target but overachievement is elusive. Existing capabilities make stretch goals impossible.
Vulnerable: 30 to 59 points – Your Company regularly misses financial targets, suffers talent erosion, and has minimal innovation.
Lagging: 10 to 29 points – Your Company has a passionless culture and doesn't innovate. Without changing its survival is in doubt.
Then by evaluating the parameters, the company characteristics reflected by these scores you will have your improvement roadmap. You will know what areas to work on and what priority on which to work on them.
Mr. King then goes on to describe in clear and concise detail how to improve the company through measurement if it needs improving and how to sustain your performance if you are at the top of the scale.
He program is particularly effective when he describes how to develop the improvement implementation team, and how to motivate and lead that team to a successful future.
Speaking of the future this is a definitely a book of the future. The good news is that it is available right now.