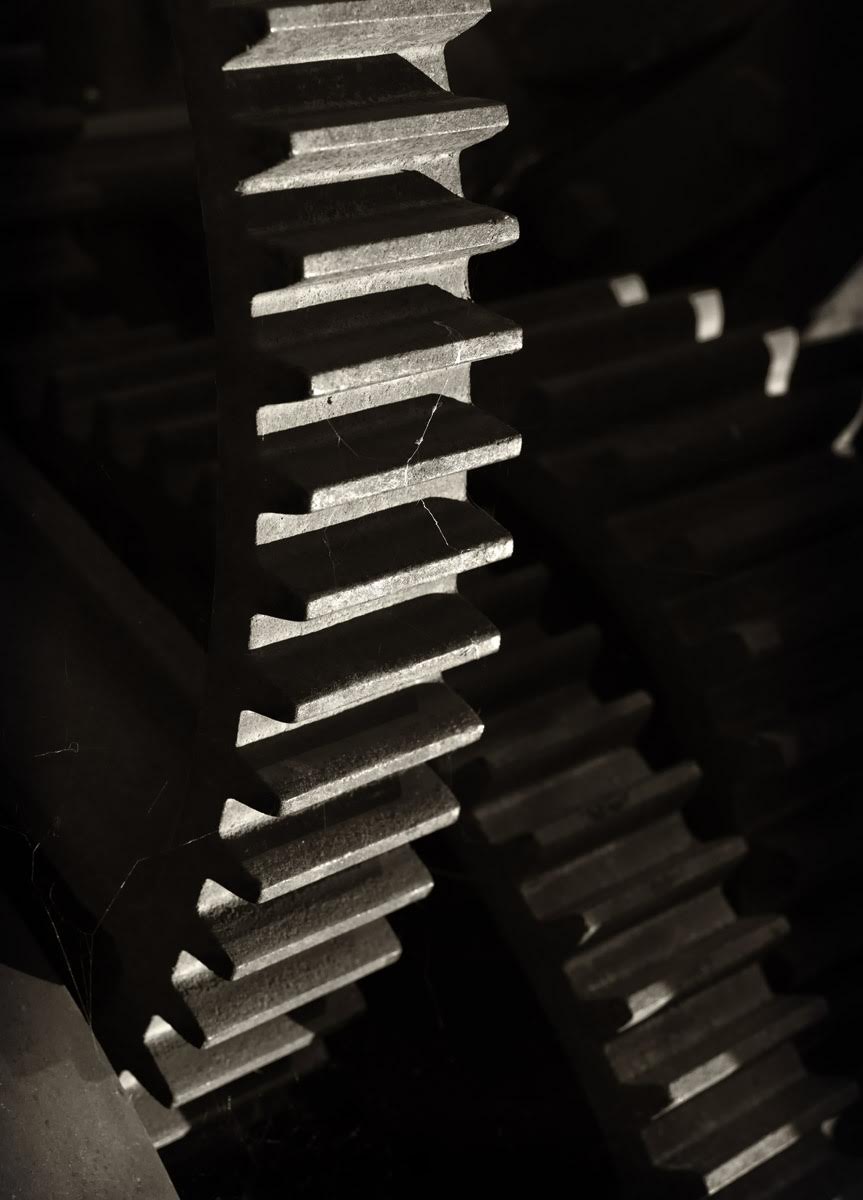 You went to IPC Apex last week. You visited with a lot of old friends and caught up with what they were doing. You visited with your current customers and made sure they were happy with your products and services. You scouted out potential customers and told them about your products and services, hoping that you would be able to sell them right there and then on the show floor. If you couldn't do that you did the next best thing and convinced them to let you get in touch with them at a later date so that you could continue the conversation on your way to convincing them to buy your products.
So now the show is over. Everyone is back home and all you are left with are a stack of leads to follow up. What's the next step? How can you turn these leads into gold?
Here are five steps to make sure that you do just that:
Time is of the essence: Make sure that you do not let even a day go by without following up with everyone you met at the show. That's right everyone, even your old friends and your current customers. Send them all a follow up email. But for the potential customers you need to do much more.
Send potential customers an email and follow that up with a thank you note that you send through snail mail. That's right snail mail. Look, the world has changed. It is now so much of an email world that real letters sent in stamped envelopes are a rarity. So much of a rarity that people cannot resist opening them. Send those new potentials you met at the show at hand written envelope with a hand-written thank you card and they will remember you for years.
In that hand-written note make sure that besides thanking them for their time, you also remind them of the points you made and the follow up actions they agreed to. This will go a long way towards making you clearly outstanding in their minds.
Phone them: Once you are sure they have received your note, call them. If they do not answer leave them a message. If you have done everything correctly so far, they will call you back. Yes, you have made that much of an impression that they will call you back. During that phone call, review what you have discussed and get their acknowledgement that they agree with the points you are reviewing. Make sure that one of those points was that you would send them a complete package about your company including a special introductory offer, so that they can try out your product or services. Tell them that they will be receiving this package in a few days and that once they have had time to absorb it you will call them to discuss how you can proceed to work together. The important thing now is to set the date and the time when you will have that talk. Yes, make that date right now.
Send the prospect a complete package about your company. Include a cover letter that once again (yes this will be the third time) reviews the points you discussed. In the cover letter also point some of the more important things they should look for in the package they are receiving. The package must include your company brochure, your capabilities sheets, your registrations, and qualifications and instructions on how to place an order. The package should also include a call to action. This is a special offer to get them to take that first step and try out your product.
And one more, there is always one more under promise and over deliver, right? Include a hand-written invitation asking them to buy your product. Yes, that's right a hand-written invitation as in "what do you need, a hand-written invitation? This is sure to not only drive your point home to the buyer but also get a smile out of her as well.
And okay just one more, another one, and that is to send the package express mail. This way you will know exactly when the prospect will get your information. This will also enable you to set the date of the next phone call as mentioned in idea number three. And once again sending it express mail guarantees that the prospect will open it. We've already talked about how no one can resist a hand-addressed envelope more, that goes double for an express mail envelop, there is nobody on earth who can resist ripping into that baby.
If you follow these steps very carefully and even come up of some of your own, you will attain a much higher percentage of customers than you ever have before from any trade show. It's only common sense