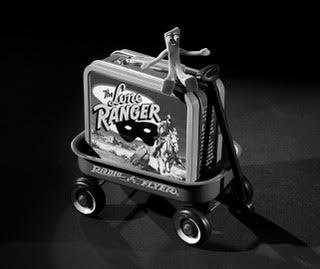 A book review from Dan Beaulieu:
We Are Market Basket: The story of the unlikely grassroots movement that saved a beloved business
By: Daniel Korschun and Grant Welker
A business book that reads like a novel
How many times does a business book read like a novel? Actually it read more like an adventure story. The kind you can't put down so you stay up all night to read and that's exactly what happened to me. I literally could not put this book down and read it at one sitting. By the way, those of us who live in New England and shop at Market Basket enjoyed watching this story unfold over the last few years; and to us, this book is just icing on that cake.
This story of a billionaire supermarket chain-owning family feud between two battling cousins–two factions of the same family–is also the story of two types of business owners. The first is Arthur T. Demoulas' family or you might call them the "good guys" who run a business the way it should be run, based on people: the customers they serve, the people who work for them and the companies who sell to them. And how they should be treated. Theirs is a philosophy of growing a business the right way – by reinvestment. The other cousin, Arthur S., wants to run the company in the old tradition of the robber barons. His philosophy is to take every red cent out of the company and give it to the share-holders (of which there are only nine) and then sell the company to an international conglomerate.
Talk about a good guy white hat, bad guy black hat scenario!
Arthur S. wins at first and ousts Arthur T. who is so beloved by the people who worked for him, bought from him and sold to him that they all go on strike and bring the company to a screeching halt until Arthur S. backs down and sells out to his white-hatted cousin.
But hold on; this is not just a great story, it is also a parable of sorts filled with great examples of the way to run and grow a successful business… and yes, alas, how not to. This is the best and, yes, most exciting (how often can you say that?) business book that I've read in a long time.
I can't wait to see the movie!